Melik Ohanian / Stuttering
CRAC, Sète — July-September 2014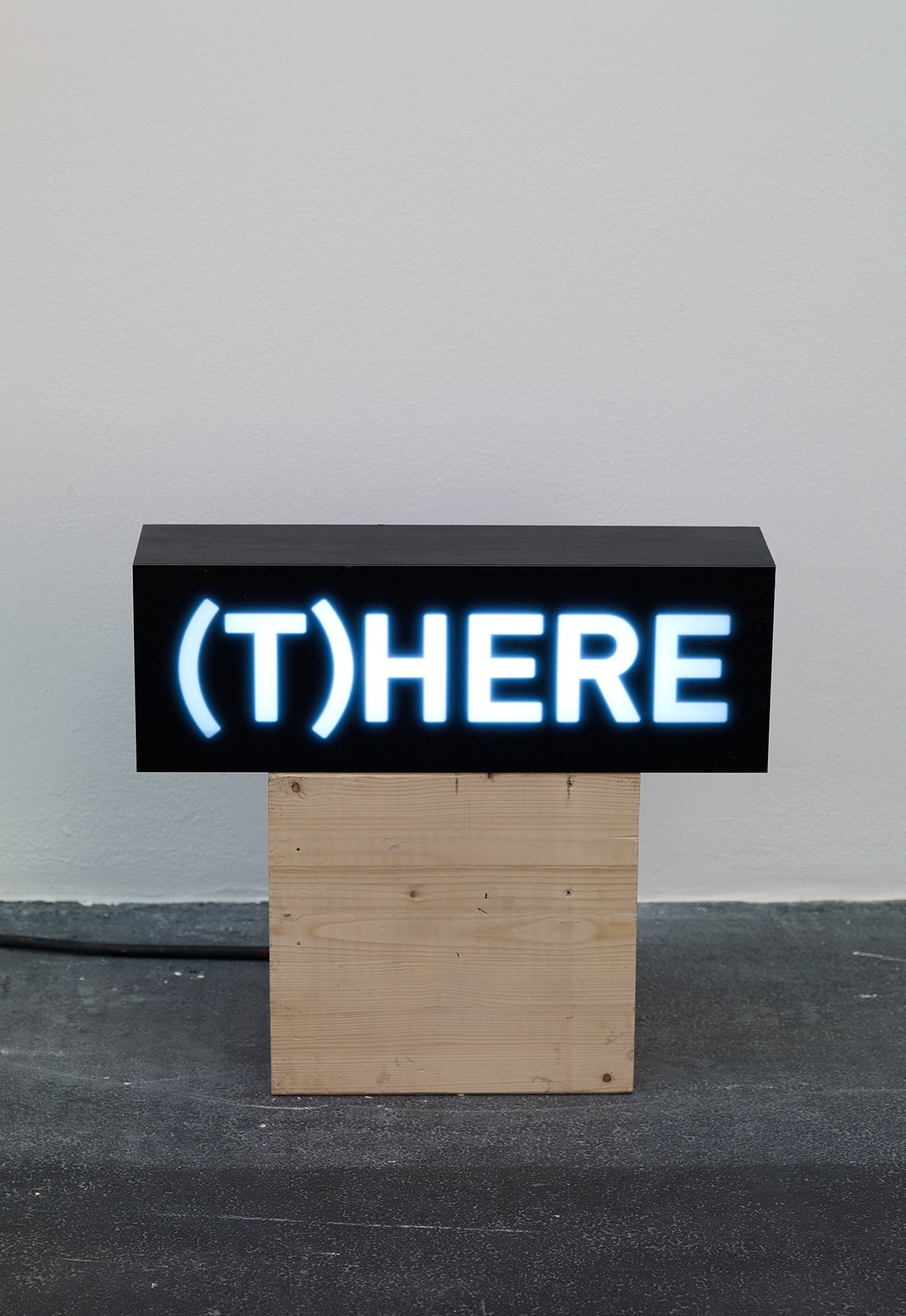 Gathered under the title of Stuttering, all the works that make up Melik Ohanian's proposal for the Sète Art Center are to be apprehended as an arrangement rather than an exhibition. An arrangement of experiences, intuitions, which would mark as a set of points - or plots, a geography - a figure, that of memory or memories of the artist - a set of memories rather than a retrospective*.
Together of experiments or attempts, the explorations of the artist lead us into a world made of science, politics, historical realities, or collective imaginations, which through games of transpositions, spaces or temporalities, would be all possible ways to question or evaluate our relationship to the world.
Vibratory devices between themselves or on themselves; the space or temporality between the works would seem as important here as the works themselves. By a poetic combining intentions and looks, between seeing and showing it would not be decided but rather to let co-exist for things to happen.
As often in the proposals of Melik Ohanian – Datcha Project (since 2005), Let's Turn or Turn Around (2006), From The Voice To The Hand (2008), Display None (2011), Points of Intentions (2012) –, it it is a question of apprehending in the first place, a space or a temporality but often both. Invited to practice, to go through, or to live in these sets, the visitor will have to look for and know how to renew a sometimes-tangible position, up to the limit of the visible and the audible.

* And as suggested by the work TI(M)ES, key to this arrangement, the memory: as links that time would maintain with itself or itself.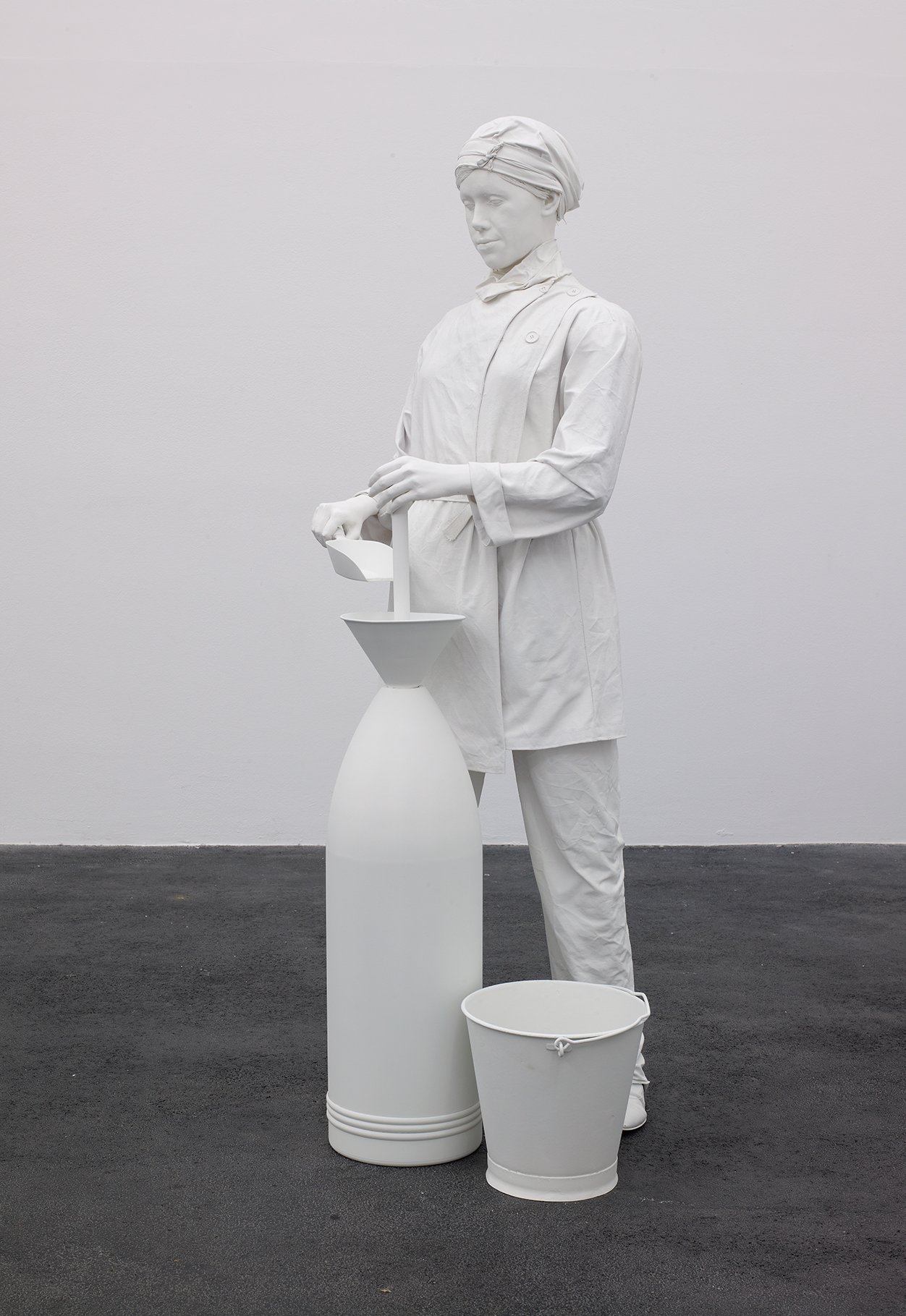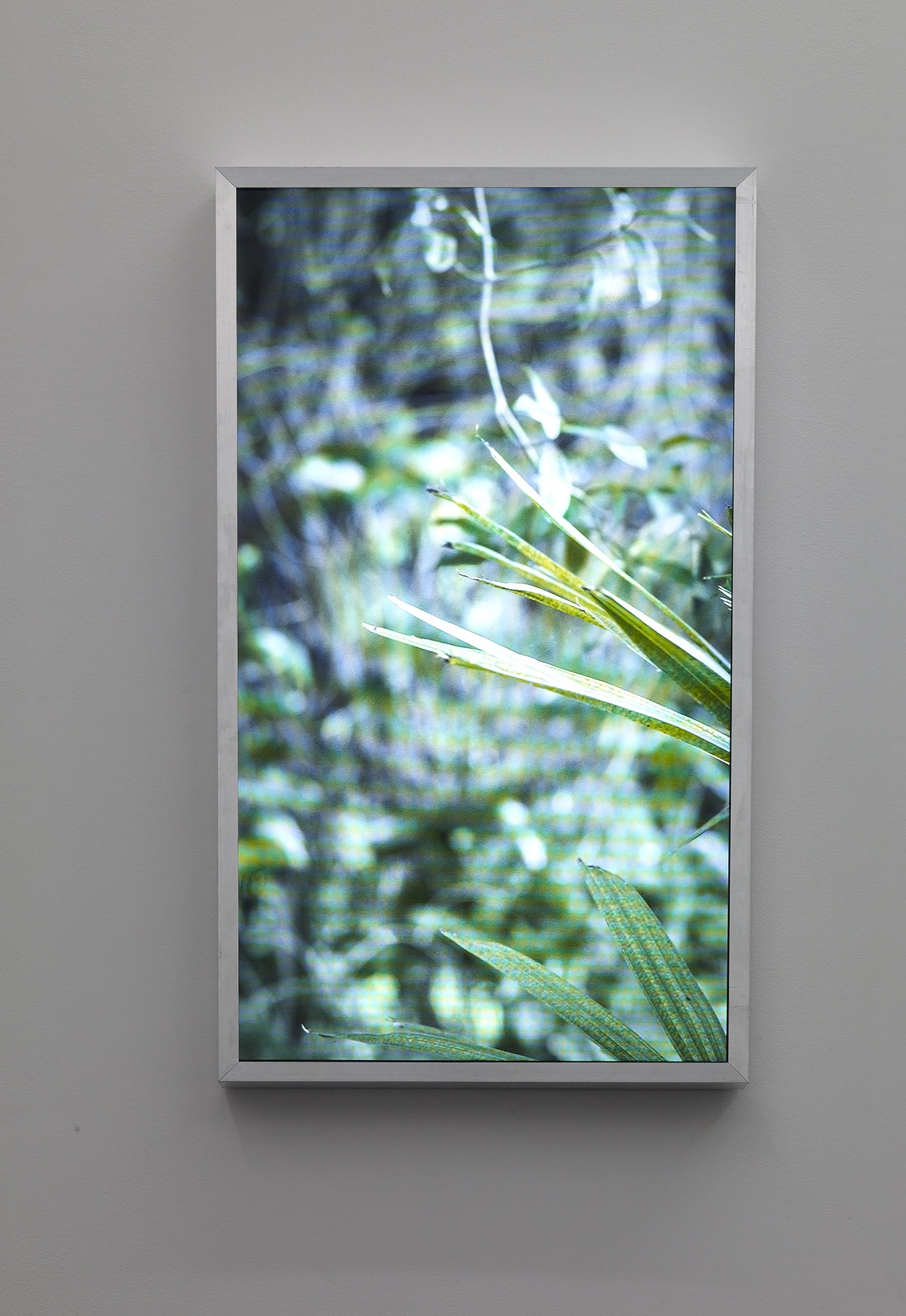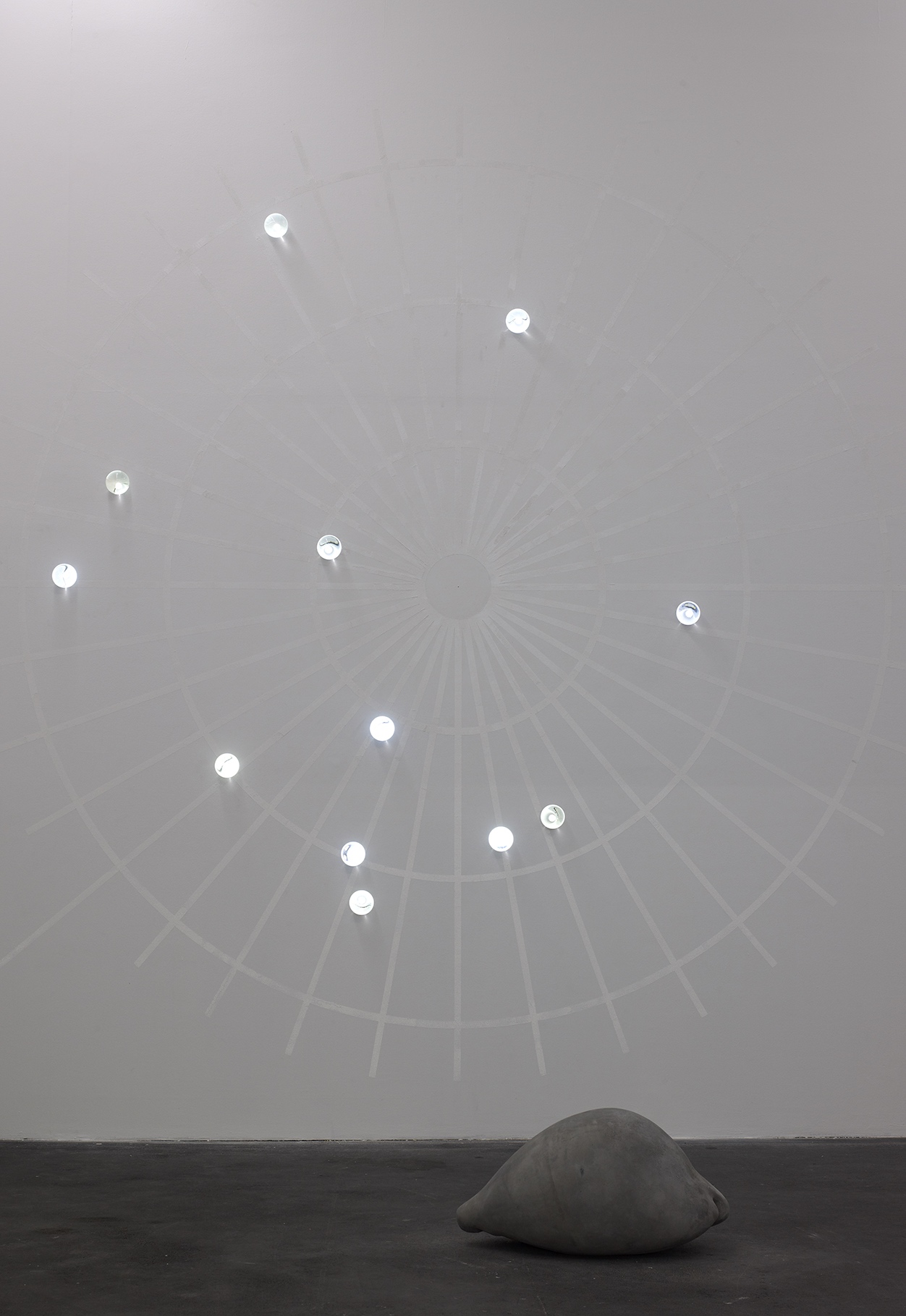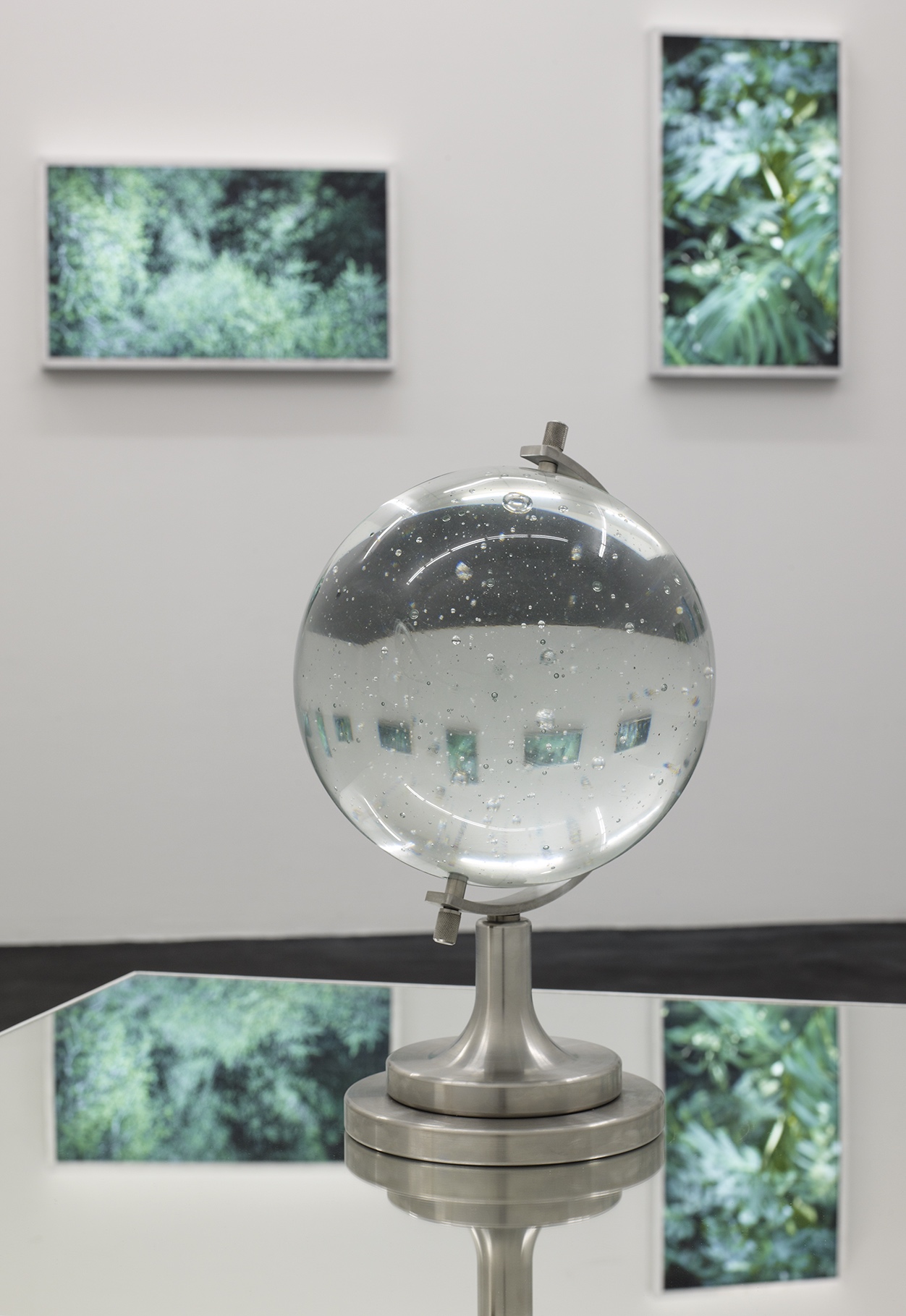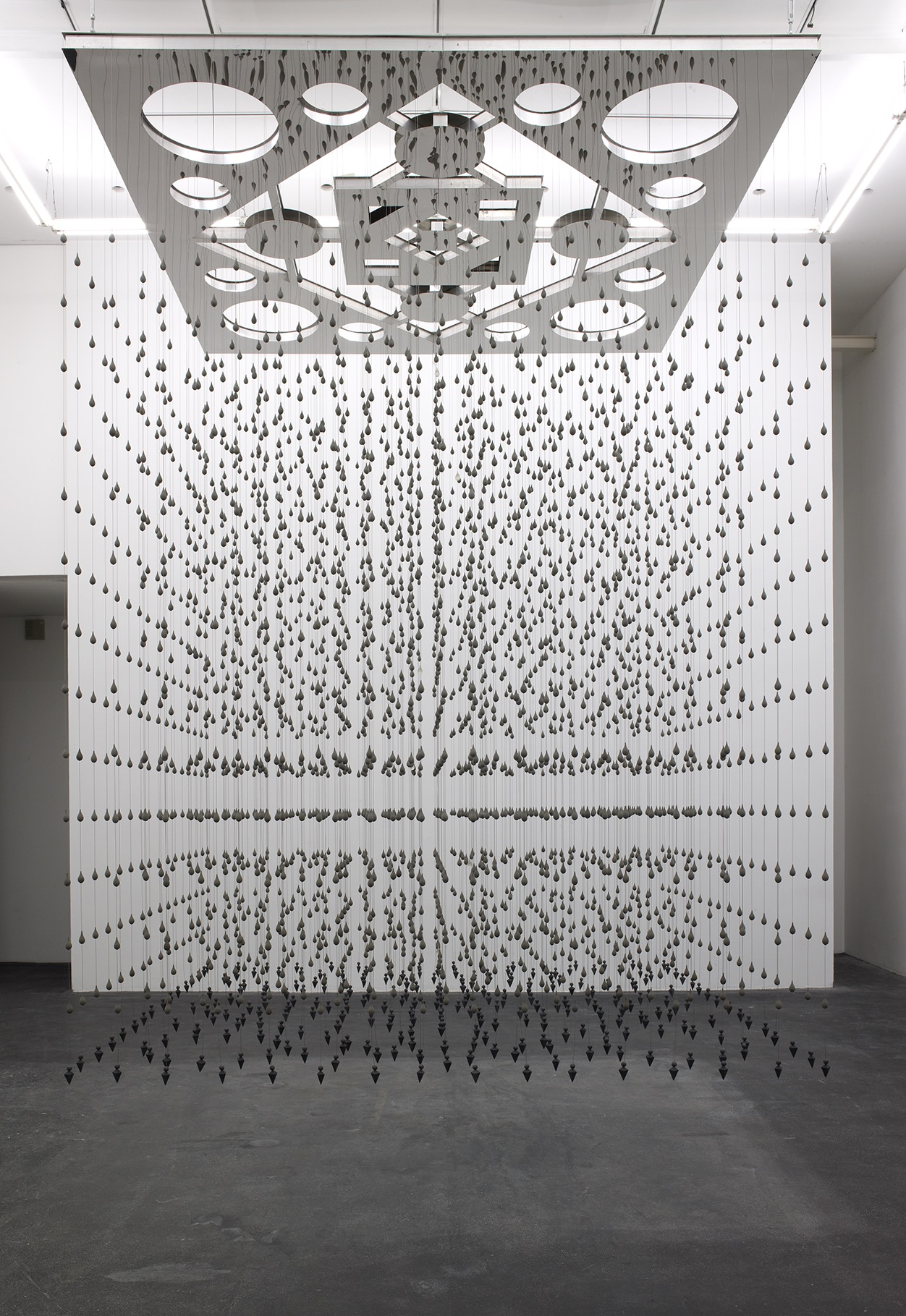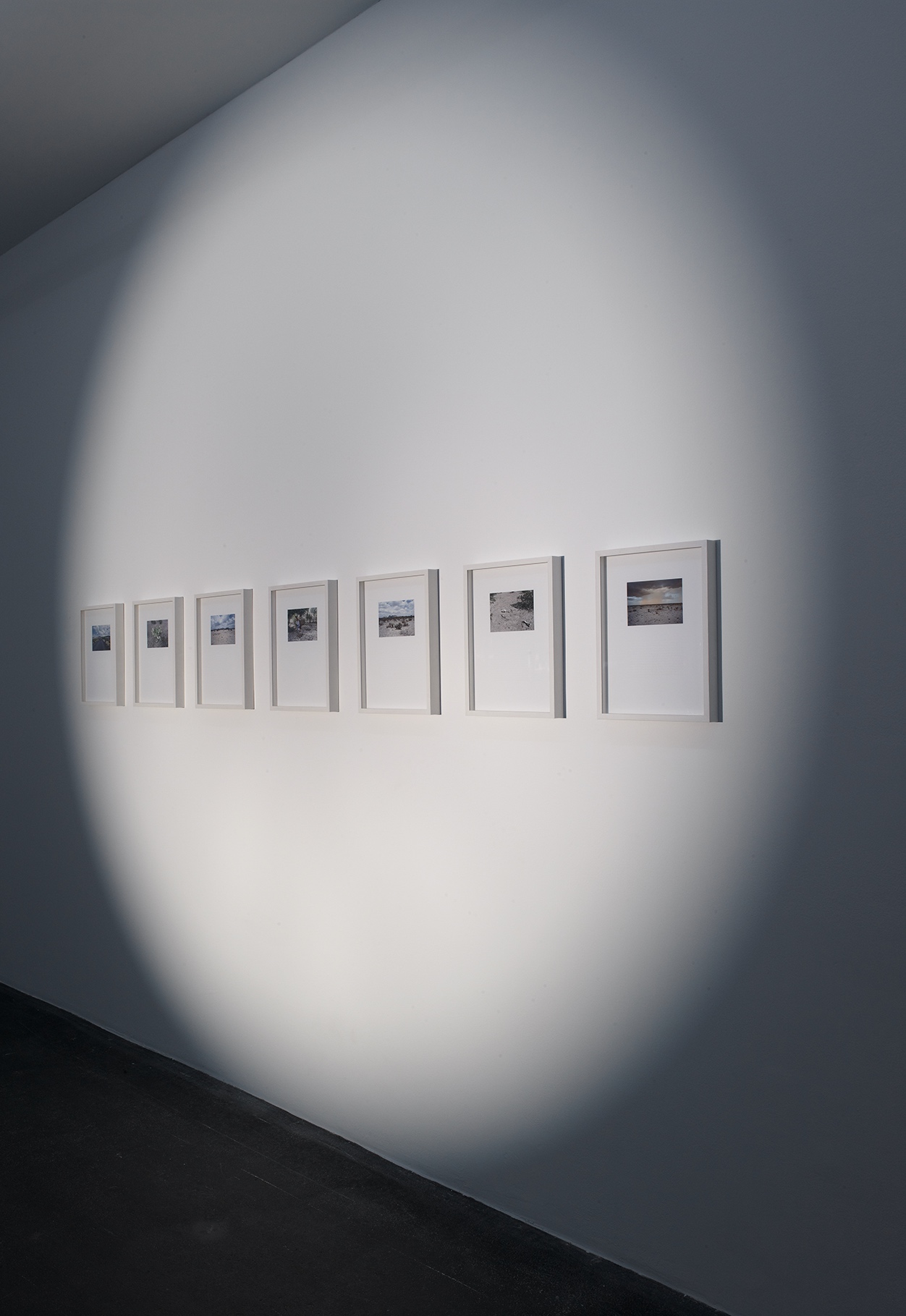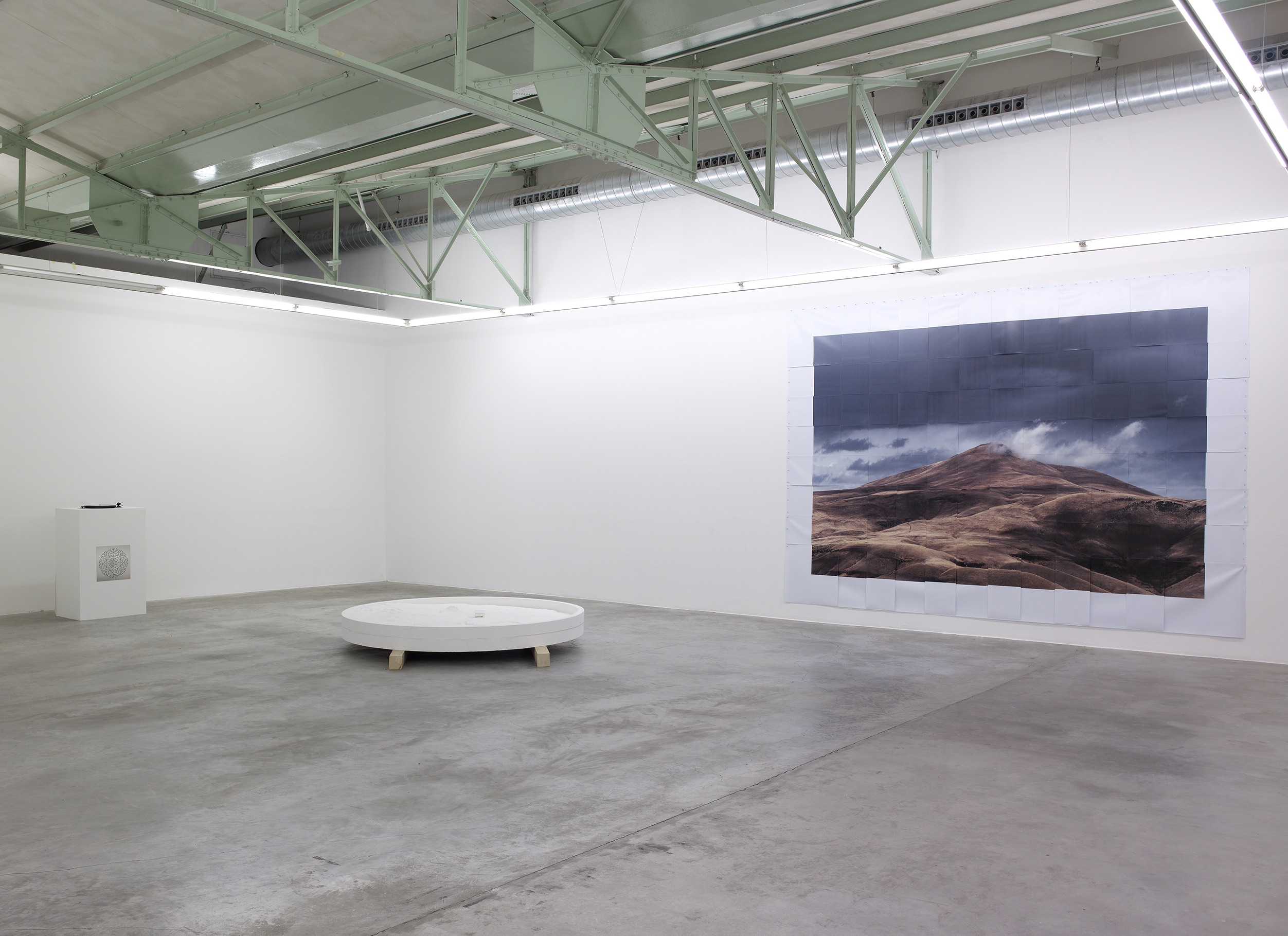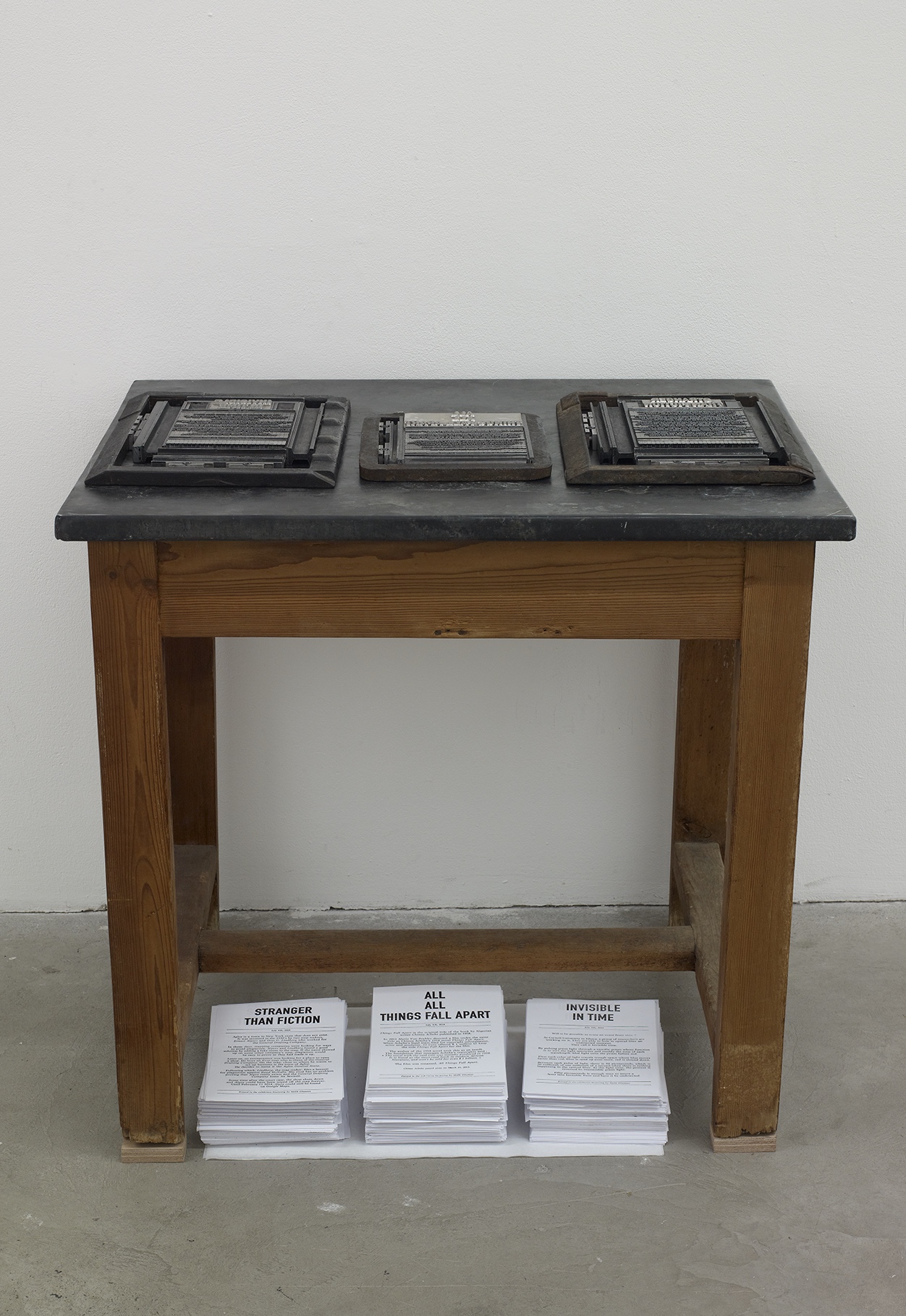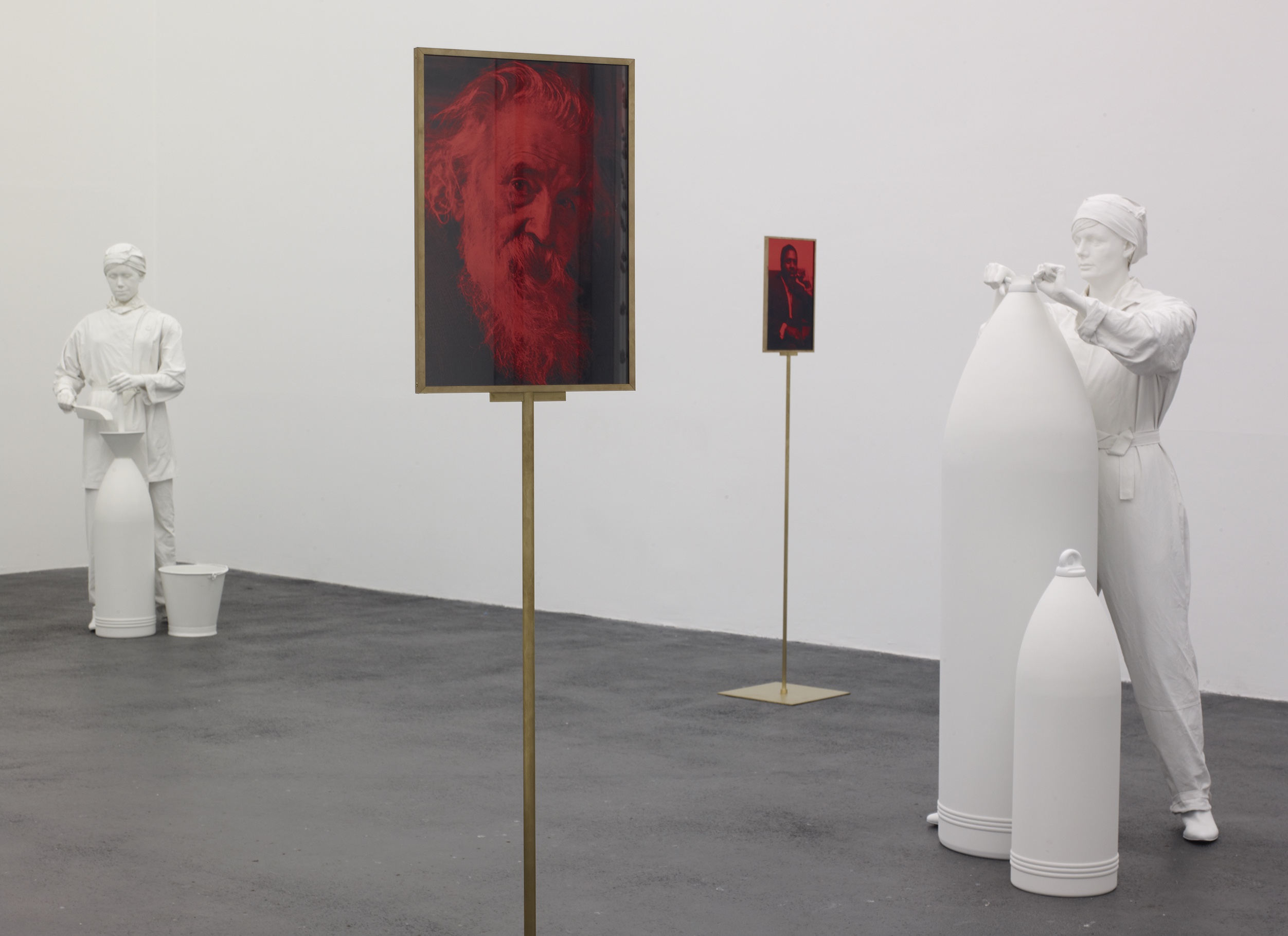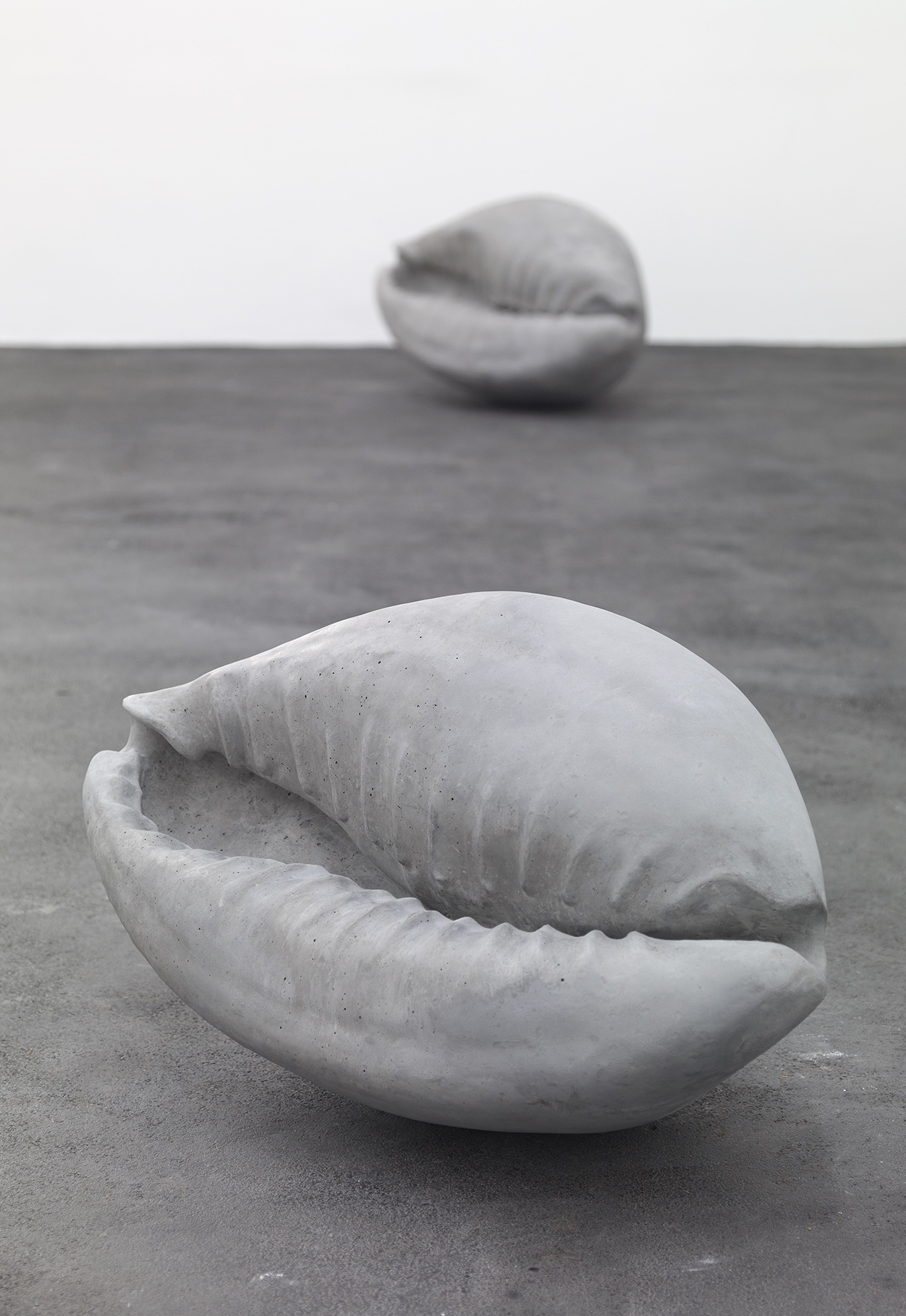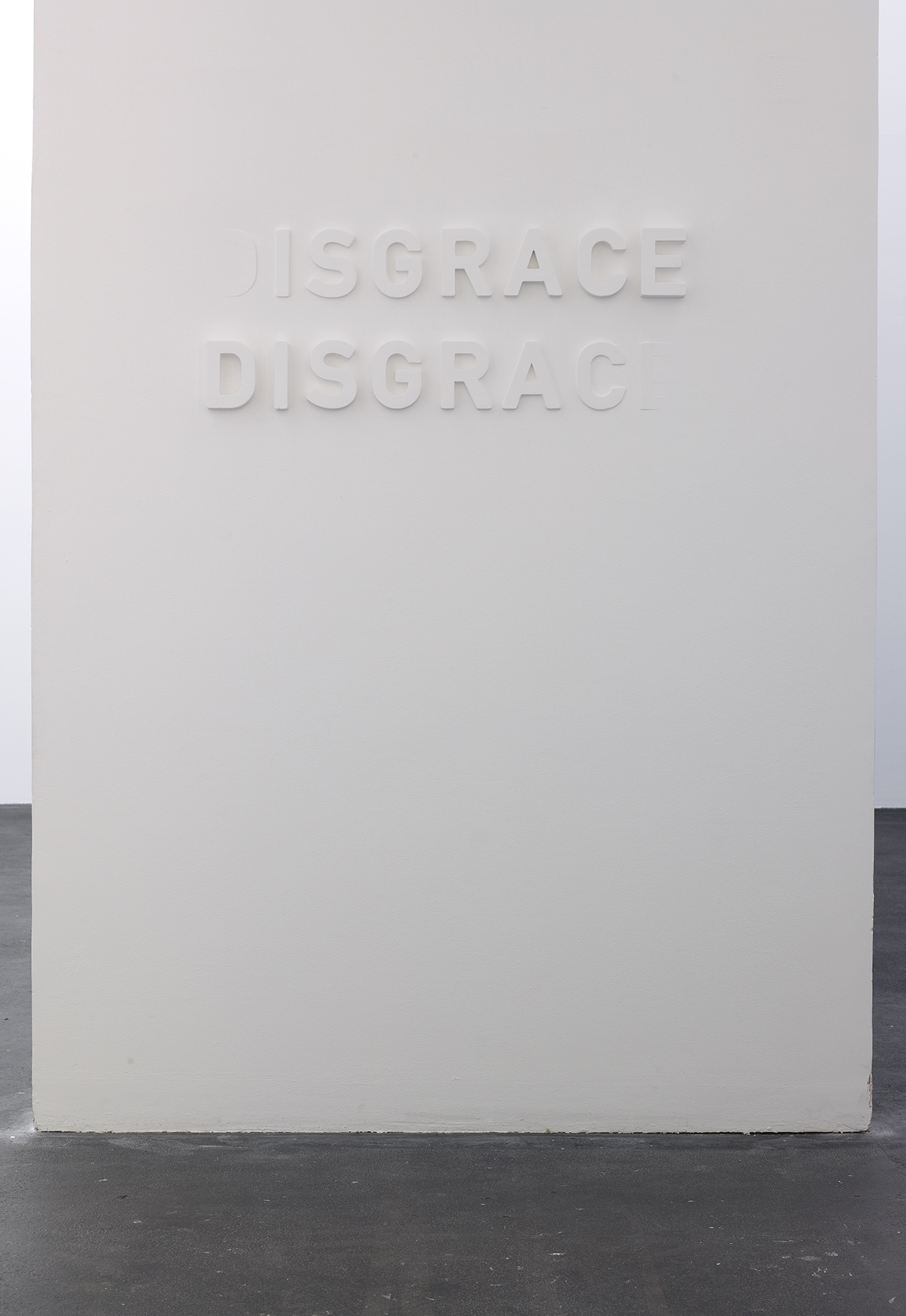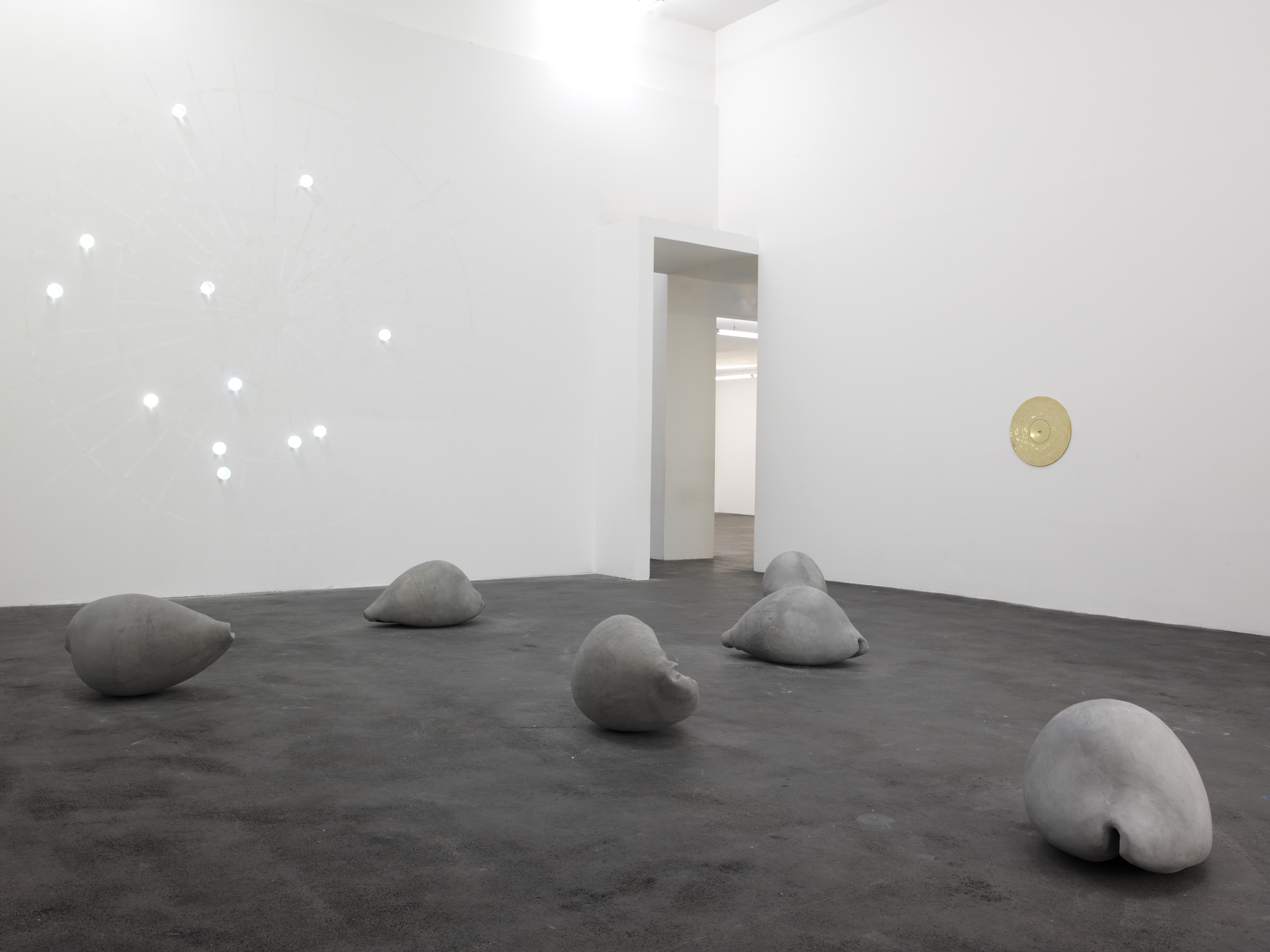 The CRAC Languedoc-Roussillon dedicates its great summer exhibition to the artist Melik Ohanian. Entitled Stuttering*, this exhibition displays, in all the spaces, a series of new productions related to existing works. It is to be apprehended as an arrangement of experiences, intuitions and at the same time list a set of parcels, a geography, sometimes mute sometimes animated, memory or memories of the artist as a game of reminiscences. Melik Ohanian leads us thus in a world governed by science, politics, by historical realities, or by the collective imagination, which through vibratory devices between them and on themselves, would be as many avenues to question or evaluate our relationship to the world.
The space or temporalities between the works are for the artist spiral gears as important as the works themselves. By a poetic combining intentions and looks, between see and show it is not a matter of deciding but rather to coexist for affects arise.
Melik Ohanian was born in 1969 and lives between Paris and New York. He is part of a generation of artists who establish their thought through multiple media. It is especially around the status of the image and the concept of time that his actions deploy a rich panoply of visual objects. Science and philosophy are in the background to sharpen his research and interests. He has participated in major international events and exhibited in many prestigious institutions; he is represented by the Galerie Chantal Crousel Paris.
Presented by the FRAC Languedoc-Roussillon in its early days, it was noticed by Ami Barak who is today invited by the CRAC to associate with the Stuttering project's curator and its diffusion.
Noëlle Tissier & Ami Barak
The Stuttering project is made possible thanks to the support of Galerie Chantal Crousel.
* In English: speak with involuntary repetition of sounds. It is in a Deleuzian spirit that the artist has chosen this title "It is not a signifying structure, nor a thoughtful organization, nor a spontaneous inspiration, nor an orchestration, nor a small music. It is an arrangement, an arrangement of sayings.
External links