The Invention of Me
une exposition de Iulian Mereuță
Sector 1 Bucharest — 29 avril-19 juin 2021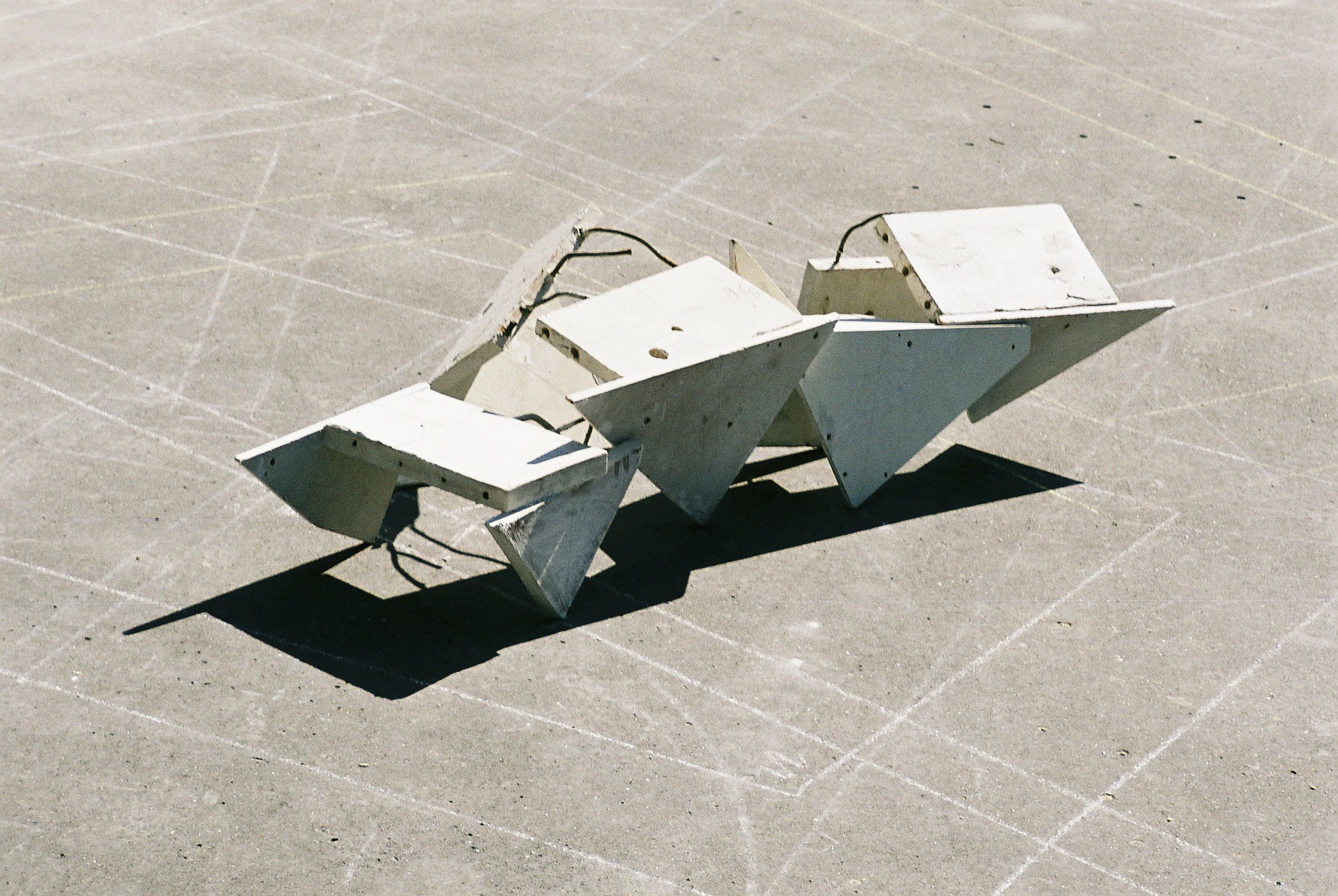 Look for a remote but open place: only fields as far as your eyes can see, deserted beach, a large meadow in the woods. It's a hiding spot. You must hide as best you can! First, hide from yourself! You will not succeed? Start over! Start from scratch again until it works! When unable to fulfill the mission, you will understand: A project that costs nothing crosses your life.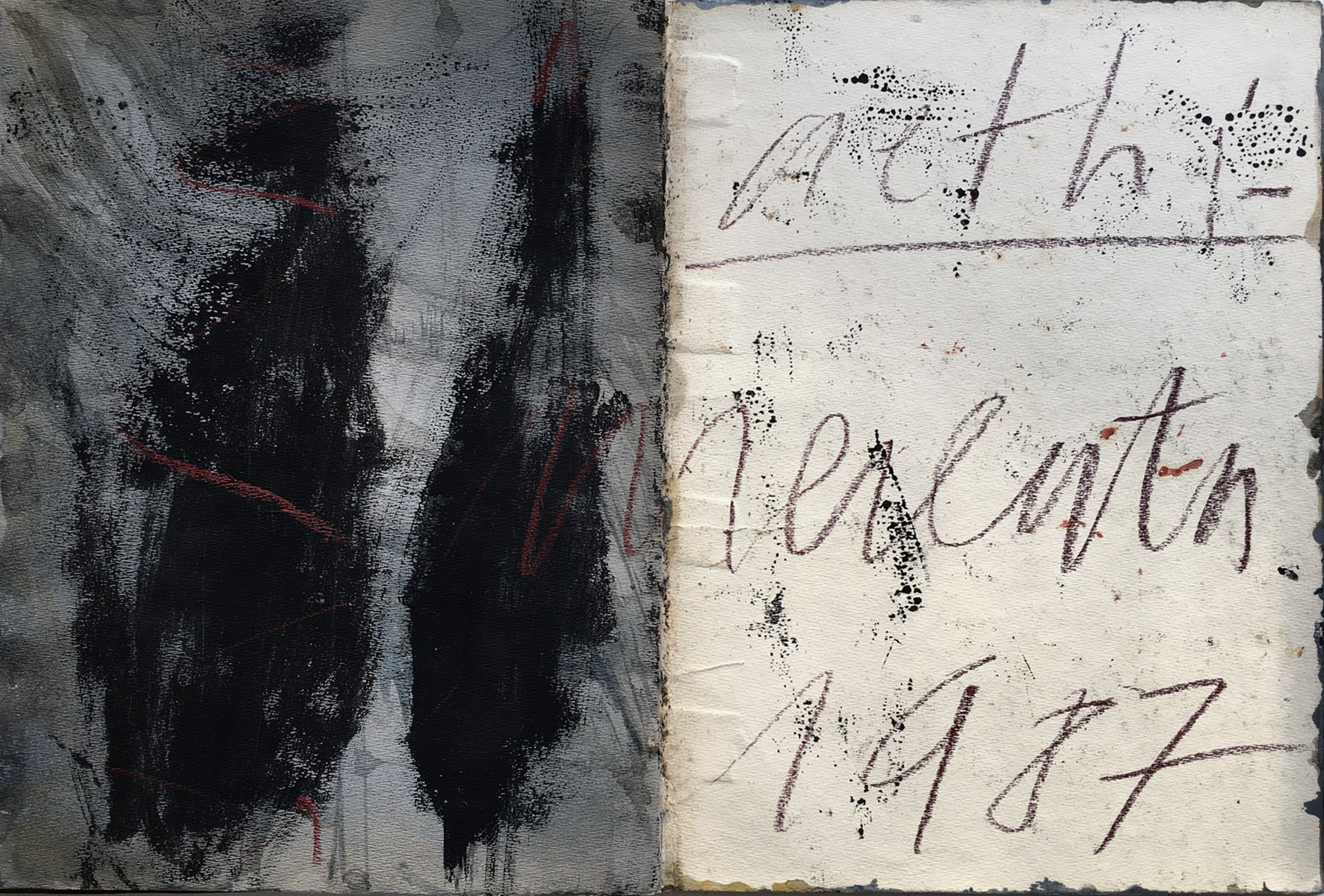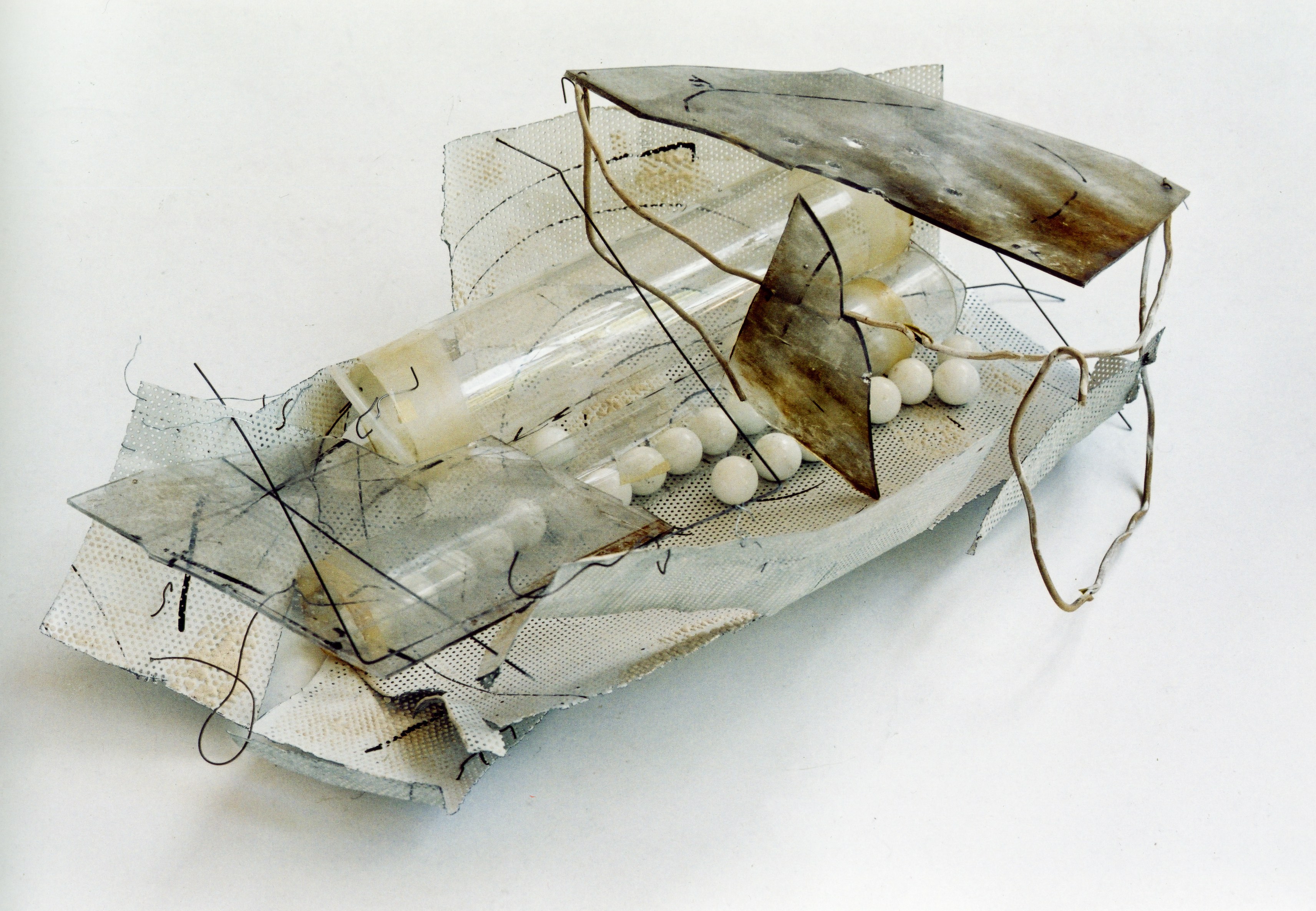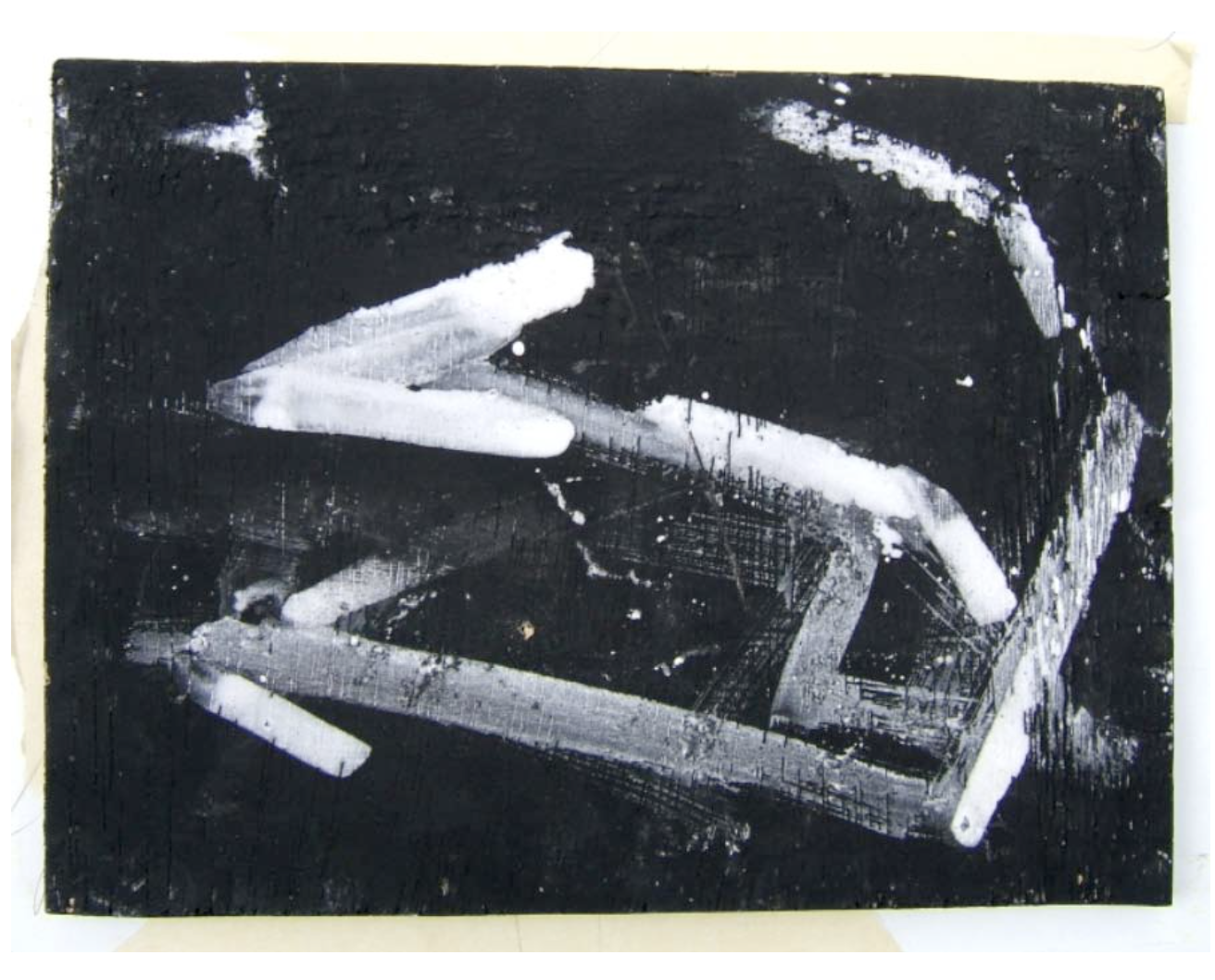 The artist Iulian Mereuță (1943-2015) was and remains an exceptional, late-attested personality and the revelation of his complex and elaborate work is significant. The artist positioned himself from the beginning as a mentor thinker, there was no one better than him, and his rebirth has little to do with the idea of the return of the prodigal son. Undoubtedly linked to avant-garde spirits of Romanian origin, he revealed himself late as a major artist of an art that was initially conceptual but steadily branched between experiment and individual poetics.
Unfortunately, he did not make a name for himself in the West (after having left the country in an iconoclastic gesture in 1978), and is finally (re)discovered in Romania, where a few cultural actors are now trying to place him in a symbolic orbit and ensure him a well-deserved place in the pantheon of Eastern avant-gardes. The reasons for the failure of his career during his lifetime are many, but one common denominator unites them, and that is his position as an eternally misunderstood and tireless fighter with the windmills that have hurt and handicapped him in terms of recognition and appreciation.
An underground aspect of his work is the obsession with death, an existential and phenomenological dimension constantly played out. The artist's creations are cyclically ordered, some graphic, others spatial and temporal, installation or "performative" - such as the architectural project in the scenario of the performance Prison for one, visually and literally reminiscent of Kafka's The Trial, and the core of the projected collective web performance The law of reciprocal Melancholy. Mereuță's is located between various aesthetic categories, characterized by a taste for movement, dramatization, and melancholy in the sense of a normal reaction to the feeling of loss, whether human or emotional or ideal. And through this subsampling, set as the contemporary expression of a behavior that transgresses conventional classification, and manifests itself as the condition or alchemy of creative restlessness. Despite his pathetic feeling of insufficiency in exploring the deep feeling, where we could discover the archetype or the secret of the episodic telluric presence, Iulian Mereuță's work reveals itself as an exemplary assiduity of the artist, in the effort to make visible - according to Klee's expression - with the tools of art, the philosopher's stone.
1943 born in Balti, Romania
Most recent shows:
2011 – Web projects: 4 days web performance with friends, Arnaud Lefebvre Gallery in the Turtle Salon of Michael Shamberg. – EMPTY ROOMS WITH CASUAL SOUNDS, web sound project with friends (http://lightblack.org/ERWCS/) 2011 – 2013 – Group exhibitions, Arnaud Lefebvre Gallery, Paris and Emilia Suciu Et-tlingen, Germany. 2013 –www.frequentlynowhere.com, virtual gallery project, with Decebal Scriba. It shows several works, including the web version of Prison for 1, Unquiet 1 and Crowd Abyss. 2014 – PARIS ART FAIR, booth of Arnaud Lefebvre Gallery. 2015 - Dies in Paris 2019-2020 THE METAMORPHOSES OF JULIAN. A IULIAN MEREUȚĂ RETROSPECTIVE-IN-PROGRESS, Mnac, Bucharest
Liens externes