who protects us from the slug slide that passes over the knife blade without caring
Sector 1, Bucarest — September 17-October 29, 2021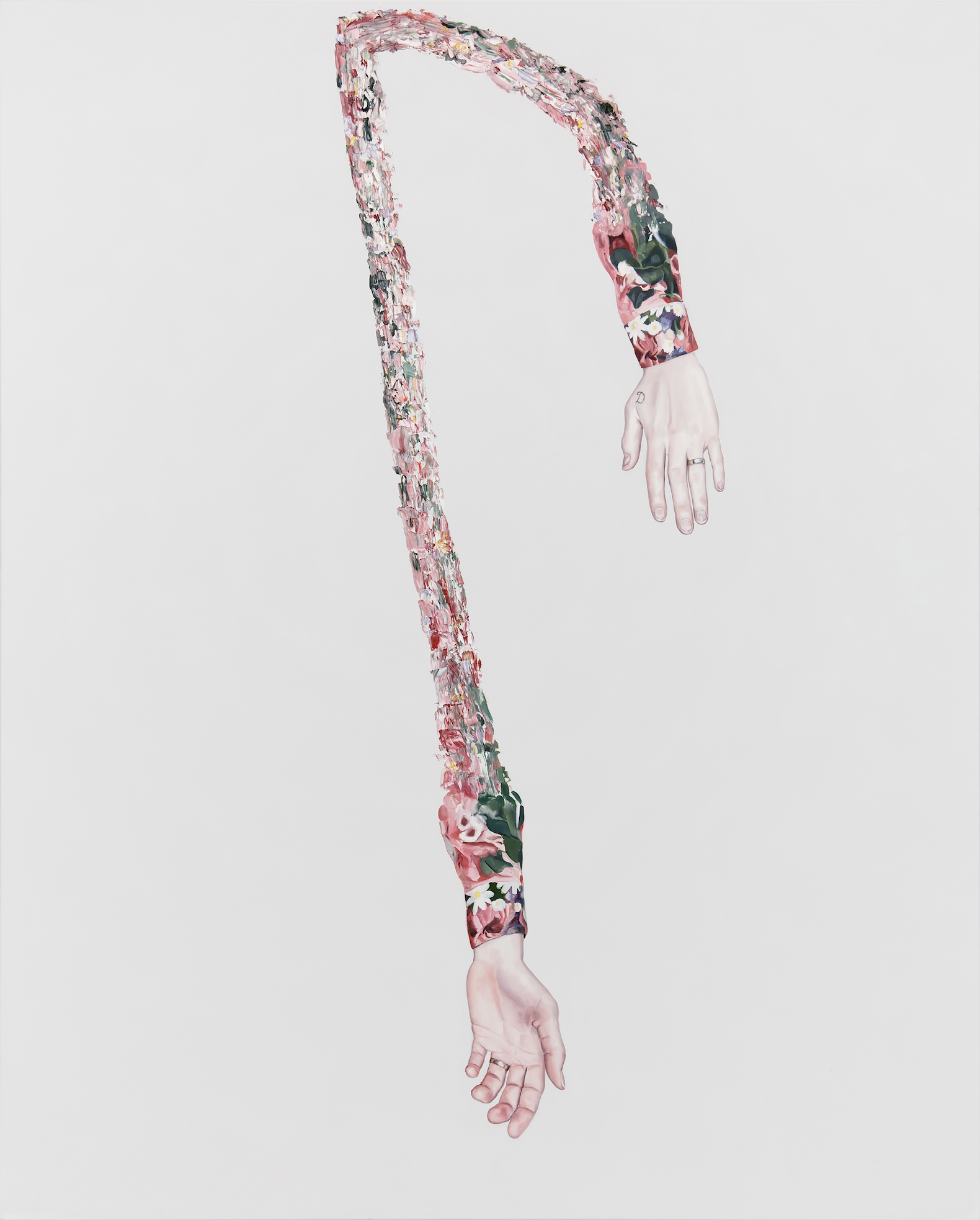 When one questions the ins and outs of a private collection of contemporary art, one often gets lost in the meanders of a personal history whose biases are often temptations linked to the vagaries of artistic encounters with the various impulses that have guided the impulses of purchase.
The title, borrowed from a poem by Nora Iuga¹, reminds us metaphorically that art is above all a reference to otherness, to an image of the other in terms of openness to the world and first of all a risk-taking. The exhibition offers a perspective on the world and provides an answer to the need for a better understanding of the state of art.
The historical references are understood as entities that consequently assume the existence of an alternative point of view. Thus, it turns out that the choices that prevail are rich in information about histories, about personal interests. In this regard, in the exhibition spaces, we want to highlight a history that tells us about East and West, their historical upheavals, about personal and collective memory and the contemporary understood as an adaptation to the present.
All this forms a whole that will seem somewhat surprising because it has been put together in a heterogeneous way and we present it as a whole, with quality works and enlightened attitudes.
¹ Nora Iuga, Inima ca un pumn de boxer, Heart like a boxer's fist X p. 36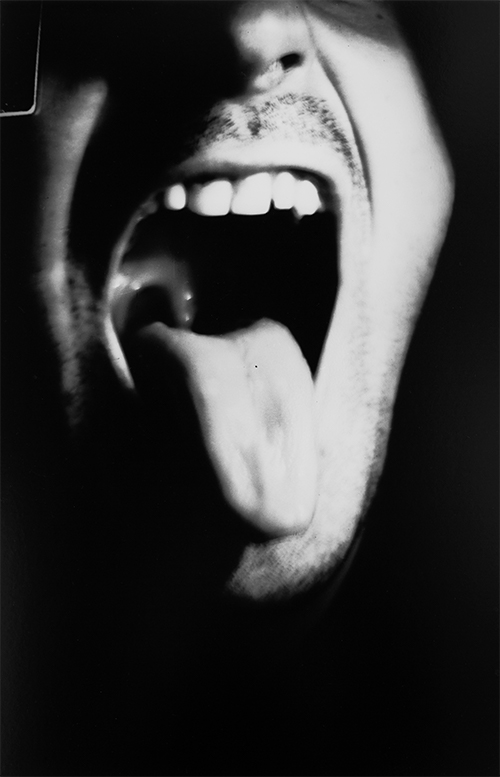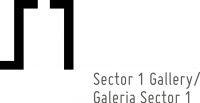 Darja Bajagic - Alin Bozbiciu - Mircea Cantor - Tatjana Danneberg - Eliza Douglas - Simon Fujiwara - Ion Grigorescu - Tarik Kiswanson - Július Koller - Leigh Ledare - Victor Man - Adrian Paci - Laure Prouvost - Markus Schinwald - Slaven Tolj - ULAY - Zhao Zhao
External links