The unspoken and other images
an exhibition of Pusha Petrov
Jecza Gallery, Timişoara, Romania — September 25, 2020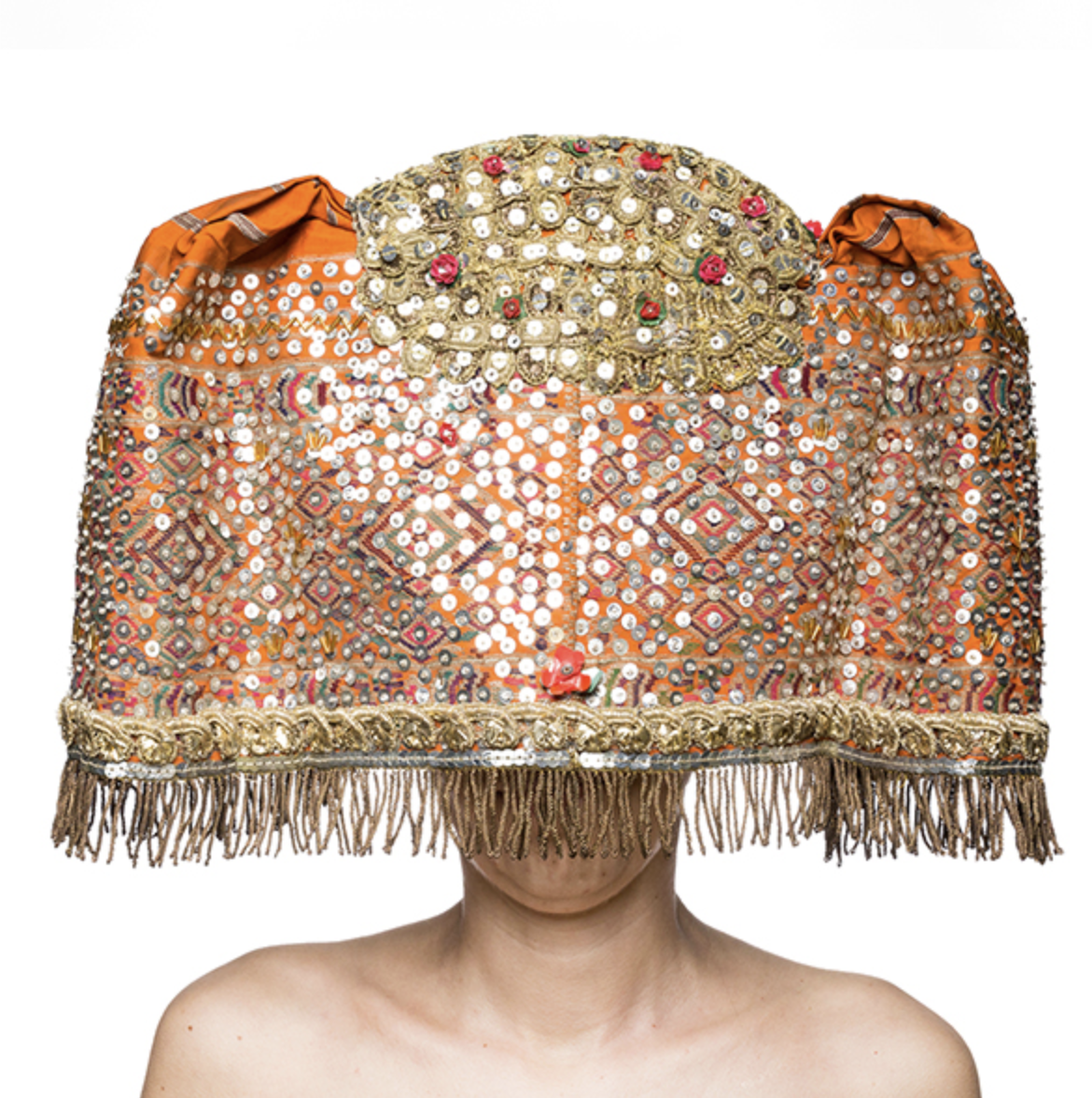 Pusha Petrov, is noted as a photographer, but her approach is not strictly limited to the image. It produces and creates works that far exceed the physical gesture of the shutter release.
Her first solo exhibition in Jecza Gallery, Timişoara will be an overview of her intense activity that characterizes the last years, including two new creations. Her research follows a path from object to individual and is revealed through photographic series, as stated by the artist herself they reveal a hidden identity that hides behind what we perceive in a first gaze. Being part of a community of Bulgarians from Banat itself, the artist's attention is focused on the idea of belonging and the identity issue is approached in its broad sense, highlighting an attraction made for cultural singularities. What is most important is the scope for discovery it offers. Coming from a small community, she is one of the few who knows the issues. But by revealing them more widely, it stands out more because it gives us the feeling of sharing for the greater good. As the artist, herself states, I quote "I am interested in observing both the details and gestures of daily life and the attitudes that continue to mark and preserve the uniqueness of each one. Behind the accumulations and diversity of manufactured and carefully collected objects, the individual is simultaneously absent and present, a paradox of our modernity."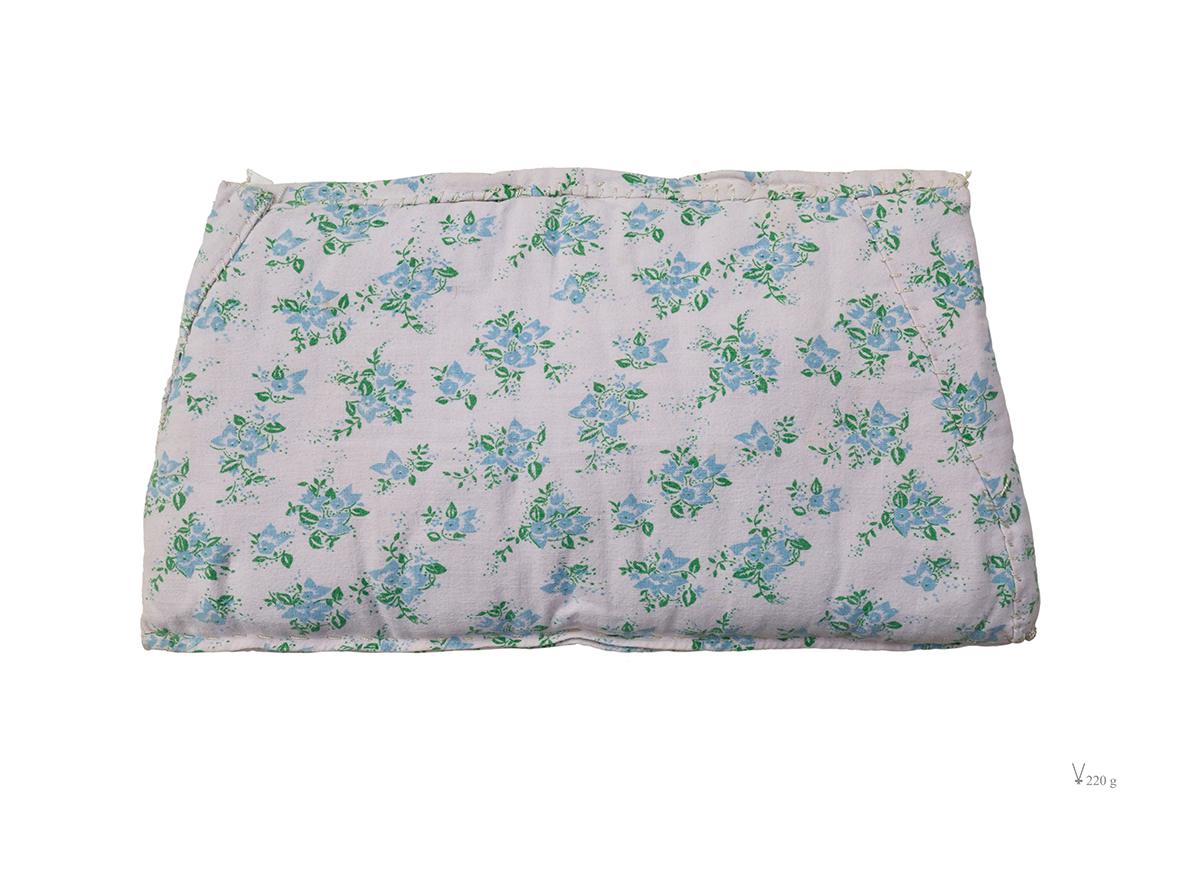 Currently the artist lives and works in Paris and Timisoara and was one of the revelations, I would say major of the Biennial Art Encounters Life: user's manual in 2017 in which I had the opportunity to be one of the co-curators. Since then she has participated in the Daegu Photography Biennale (2018) in South Korea, The Brick, La Brique, Caramida at the Kunsthalle Mulhouse (2019), at the Causal Loop, in the frame of Curated_by Festival at Charim Gallery Vienna (2019) and recently at EAC (Les Halles) in Porrentruy, Switzerland (2020).