Play Time, an exhibition of the Klosterfelde collection
L.A.C. Narbonne — June-September 2011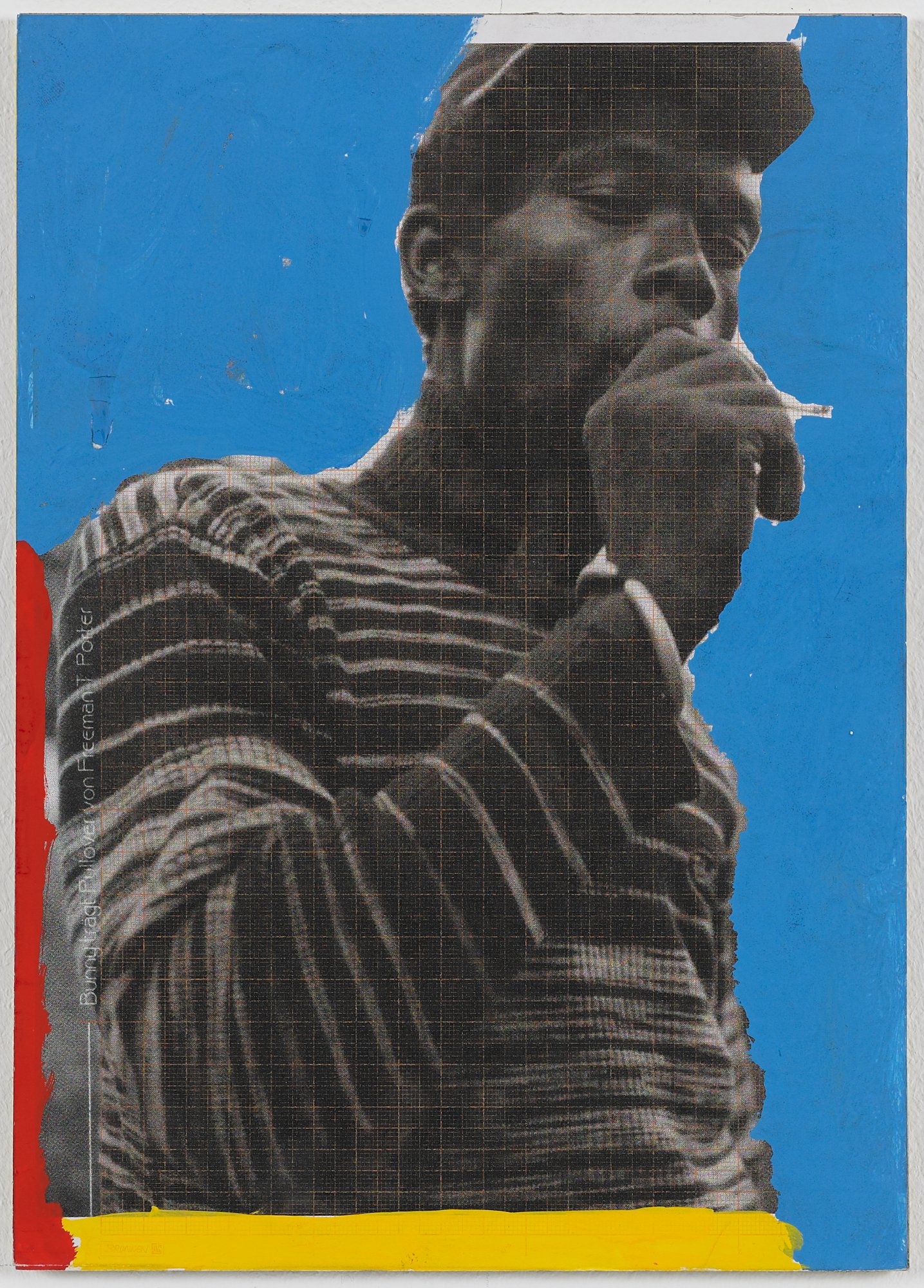 Piet and Layla Moget are pleased to welcome the works from the family's private collection Klosterfelde.
At the same time, a selection of works from the Piet Moget collection will be offered to visitors, celebrating 20 years of L.A.C. The meeting of these two collections will offer a sensitive exchange of views on contemporary artistic creation.
Playtime, Jacques Tati's masterpiece is one of the favorite films of the Klosterfelde family. The title of the exhibition pays homage to the great French artist, better known abroad than in his own country. It also refers implicitly and surreptitiously to the project of Tati in this film, where the passion of the filmmaker for modernity is embodied in an extraordinary setting, pretext to tell stories, touching but without pathos, with unparalleled finesse. Art when it is well chosen, remains an emotional and visual shock. The extent of this passion will be visible in the iconic context of the L.A.C at Sigean through a selection of works from the Klosterfelde collection, which is naturally mirrored by that of the Moget family. A catalog will accompany the exhibition.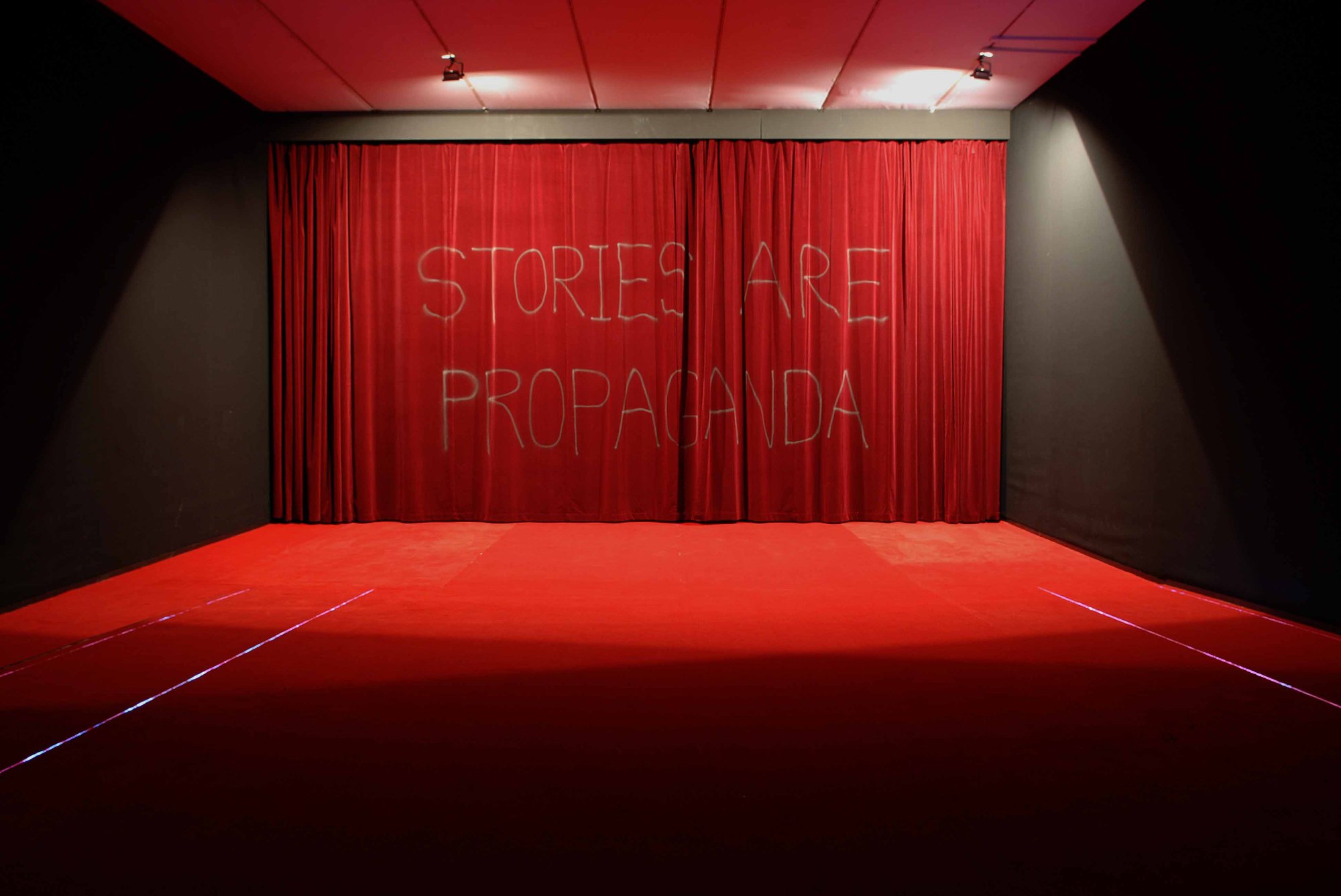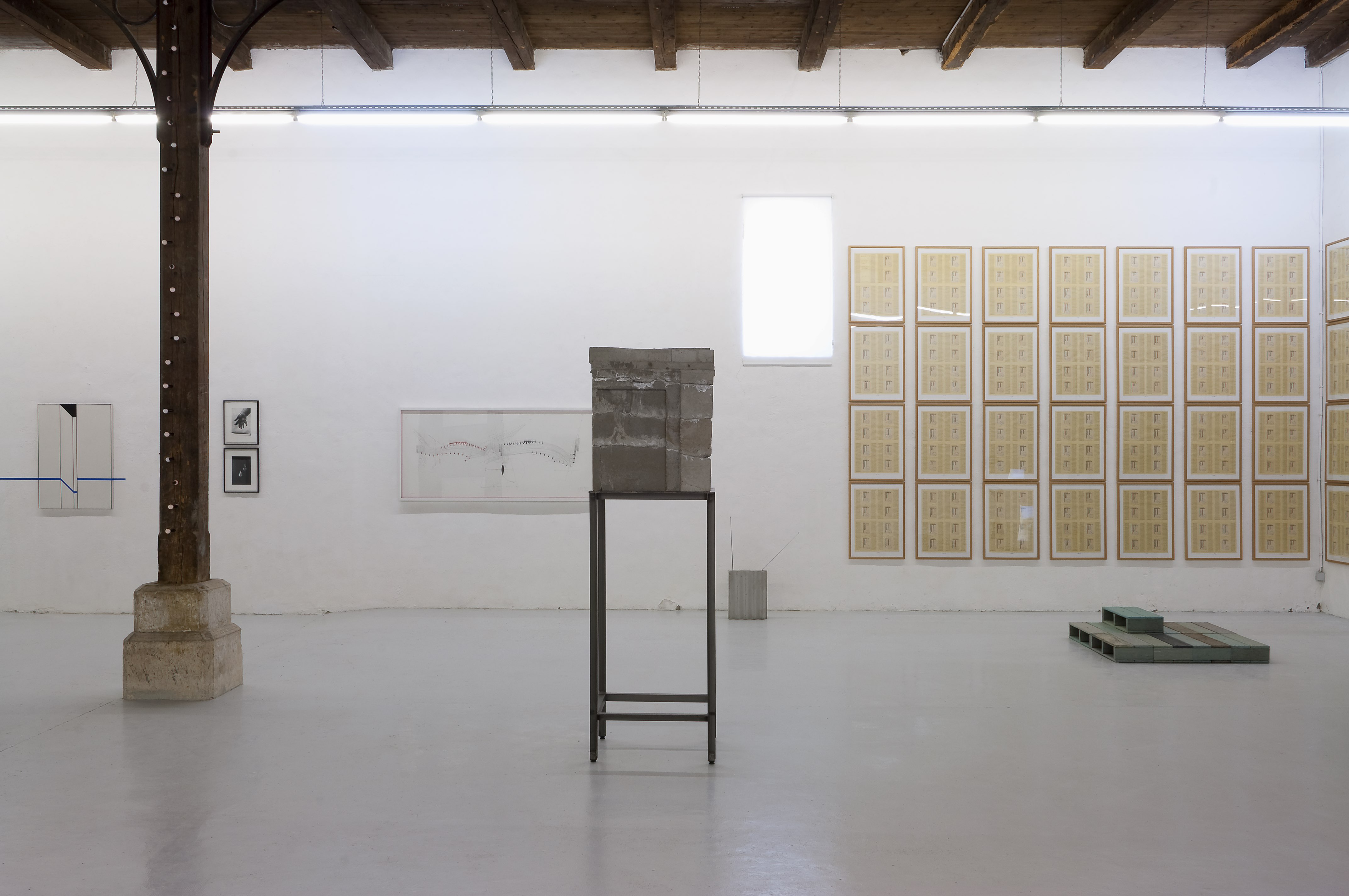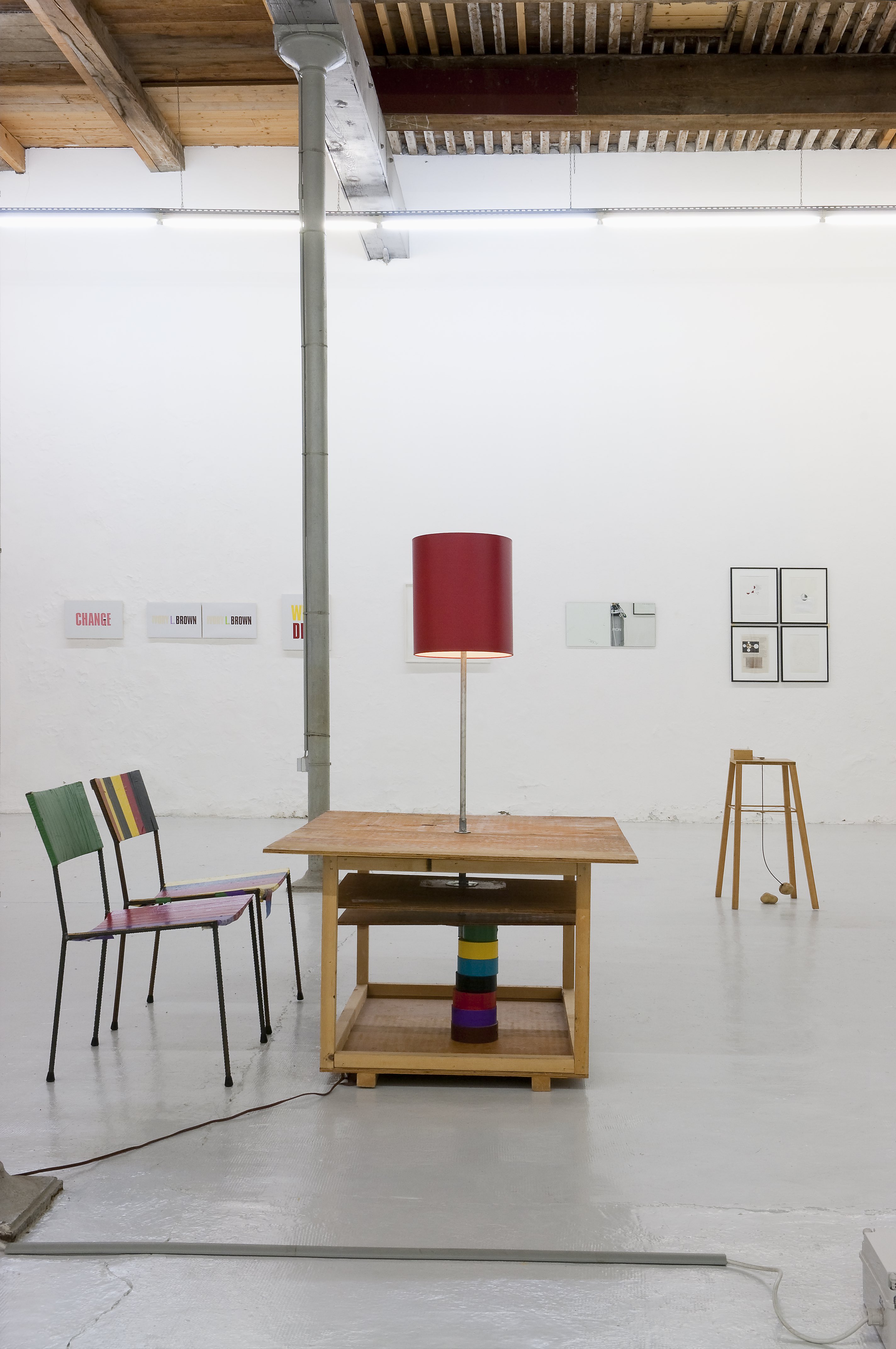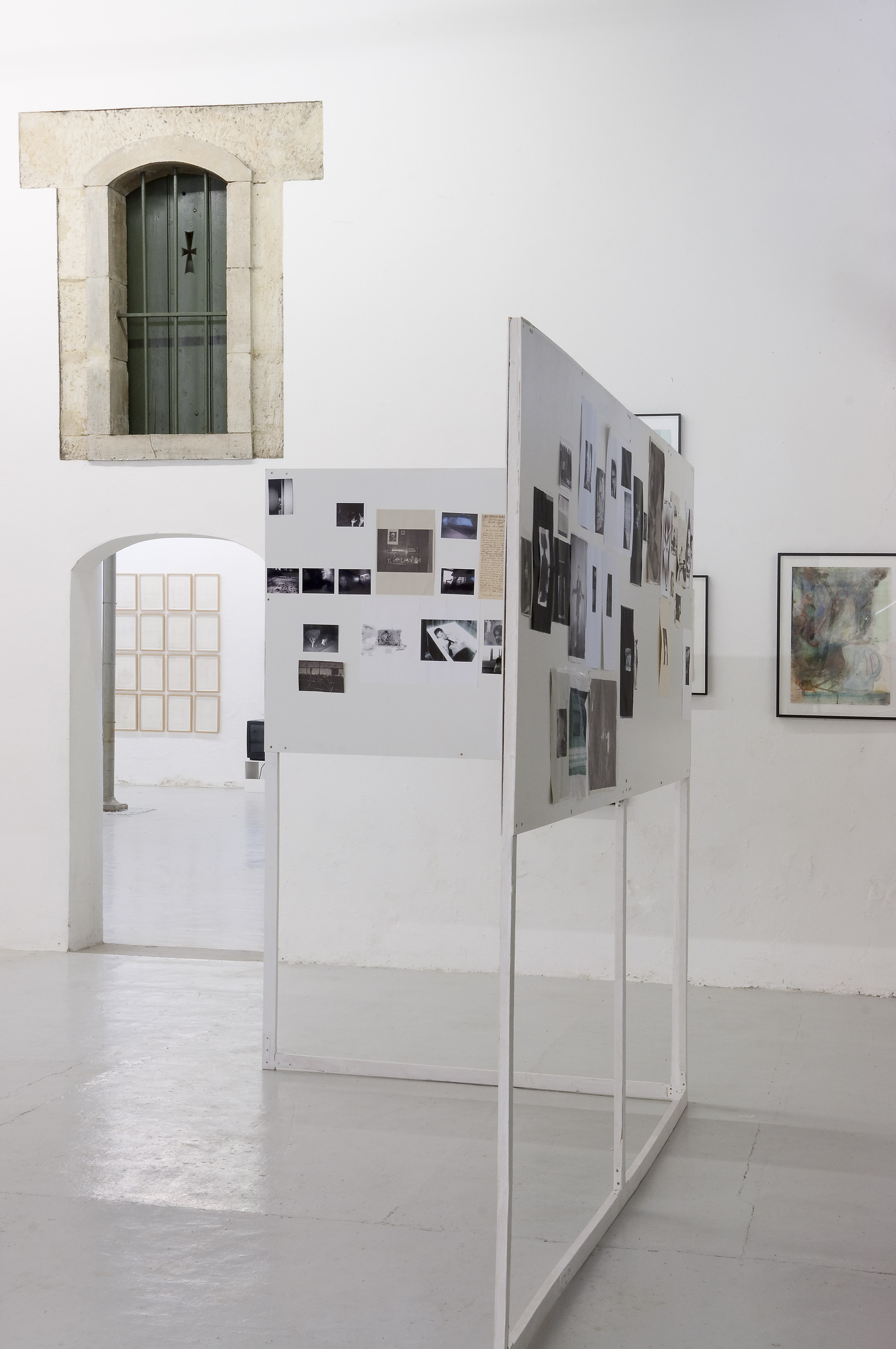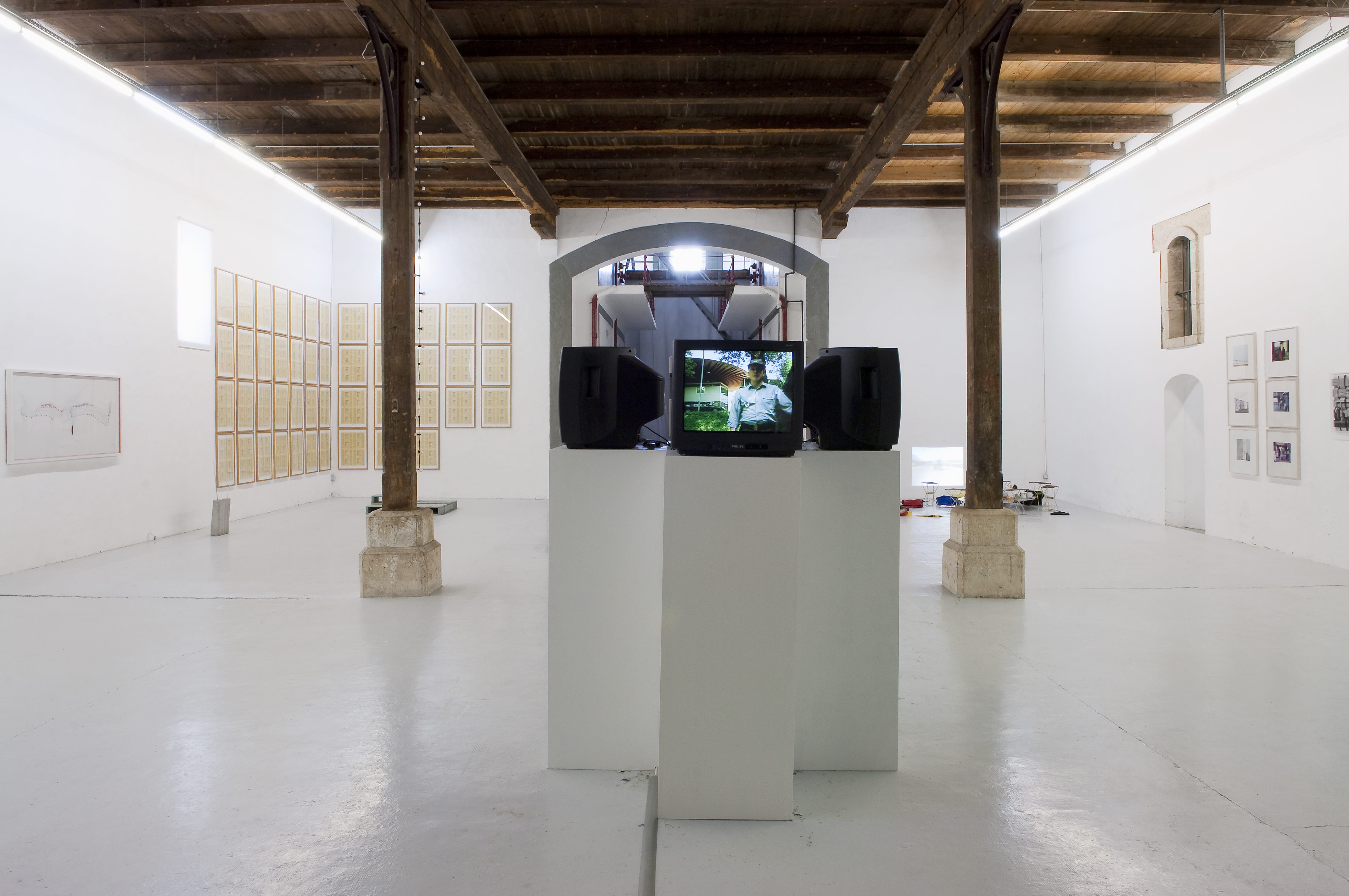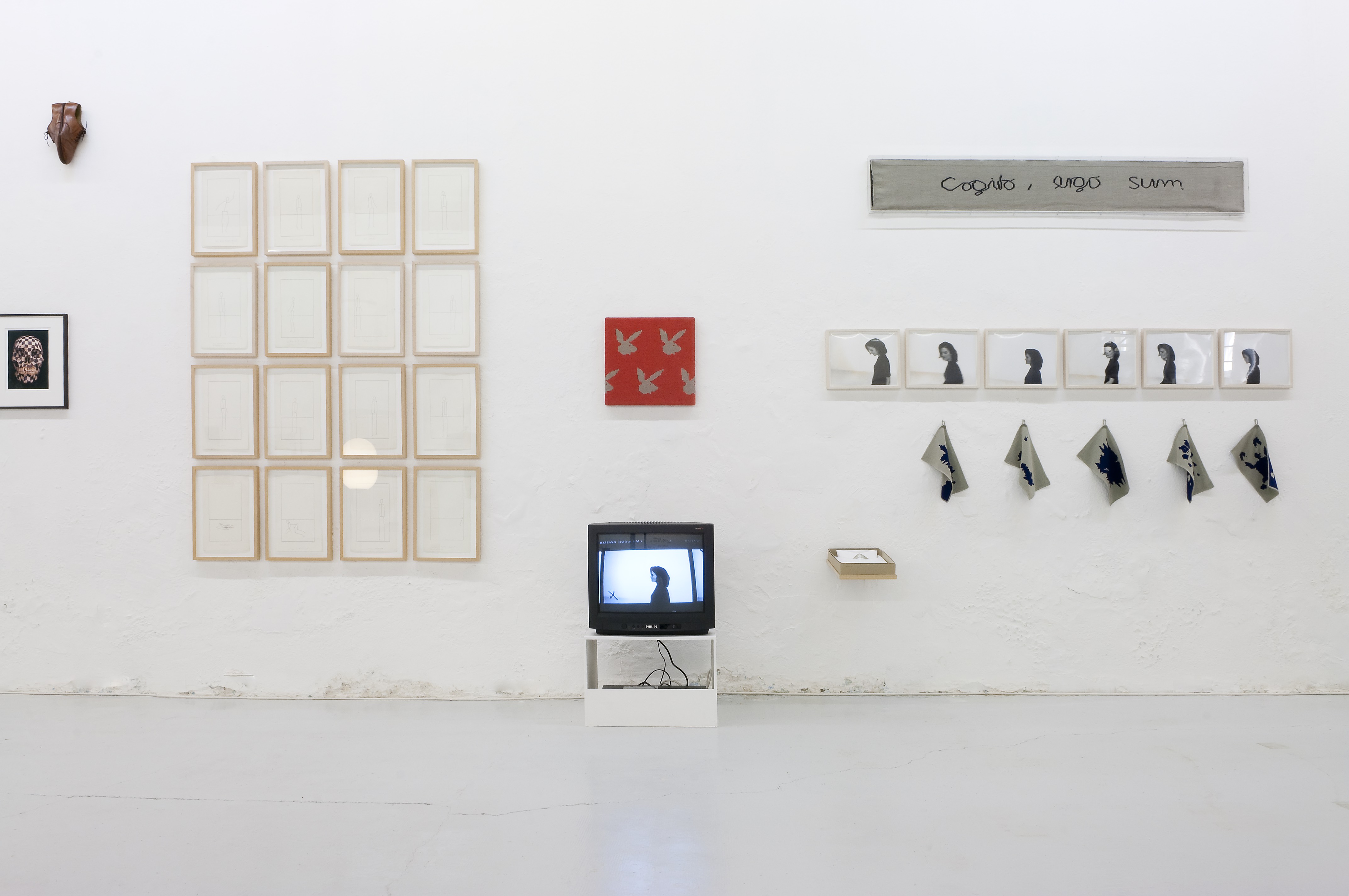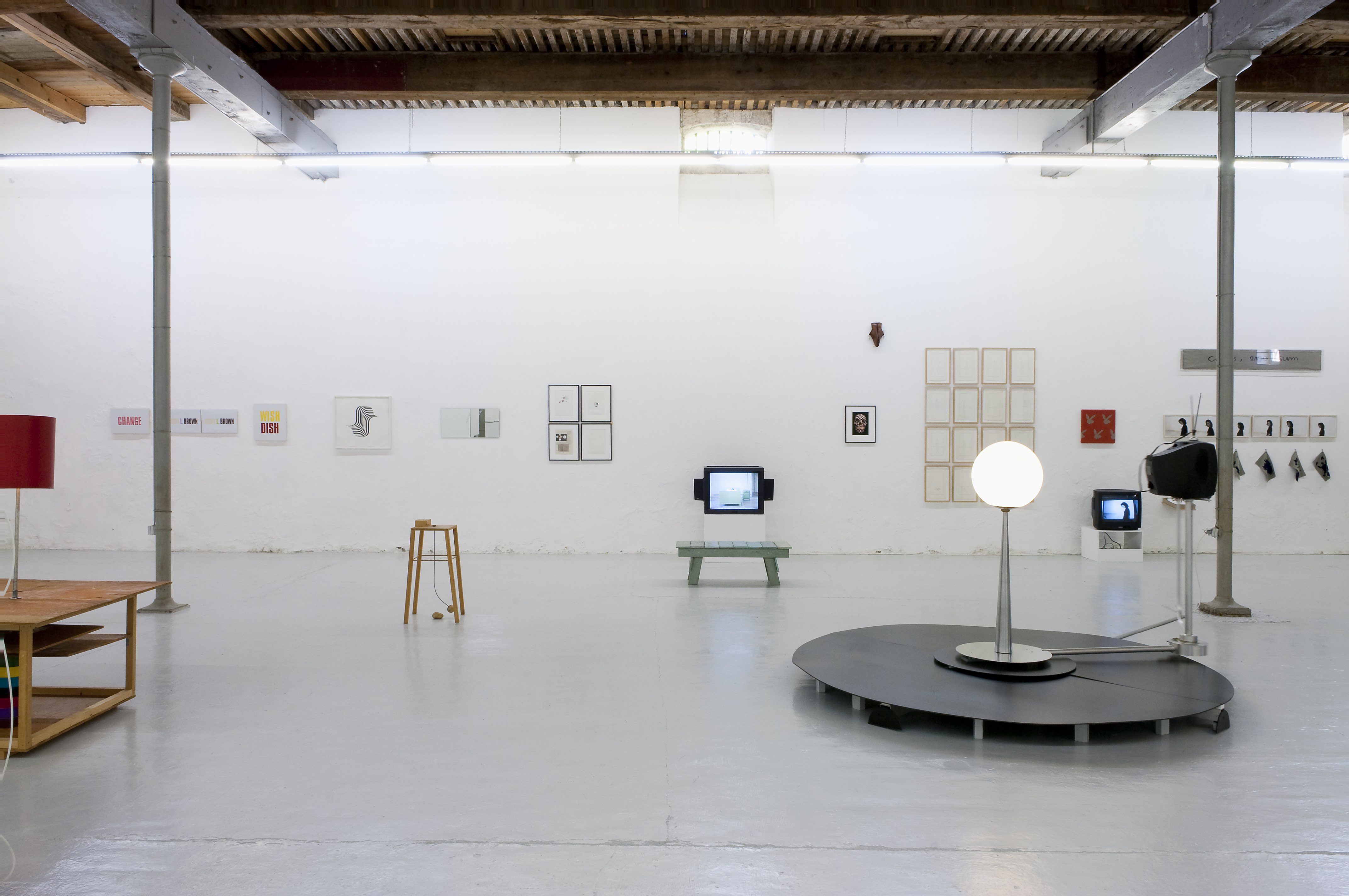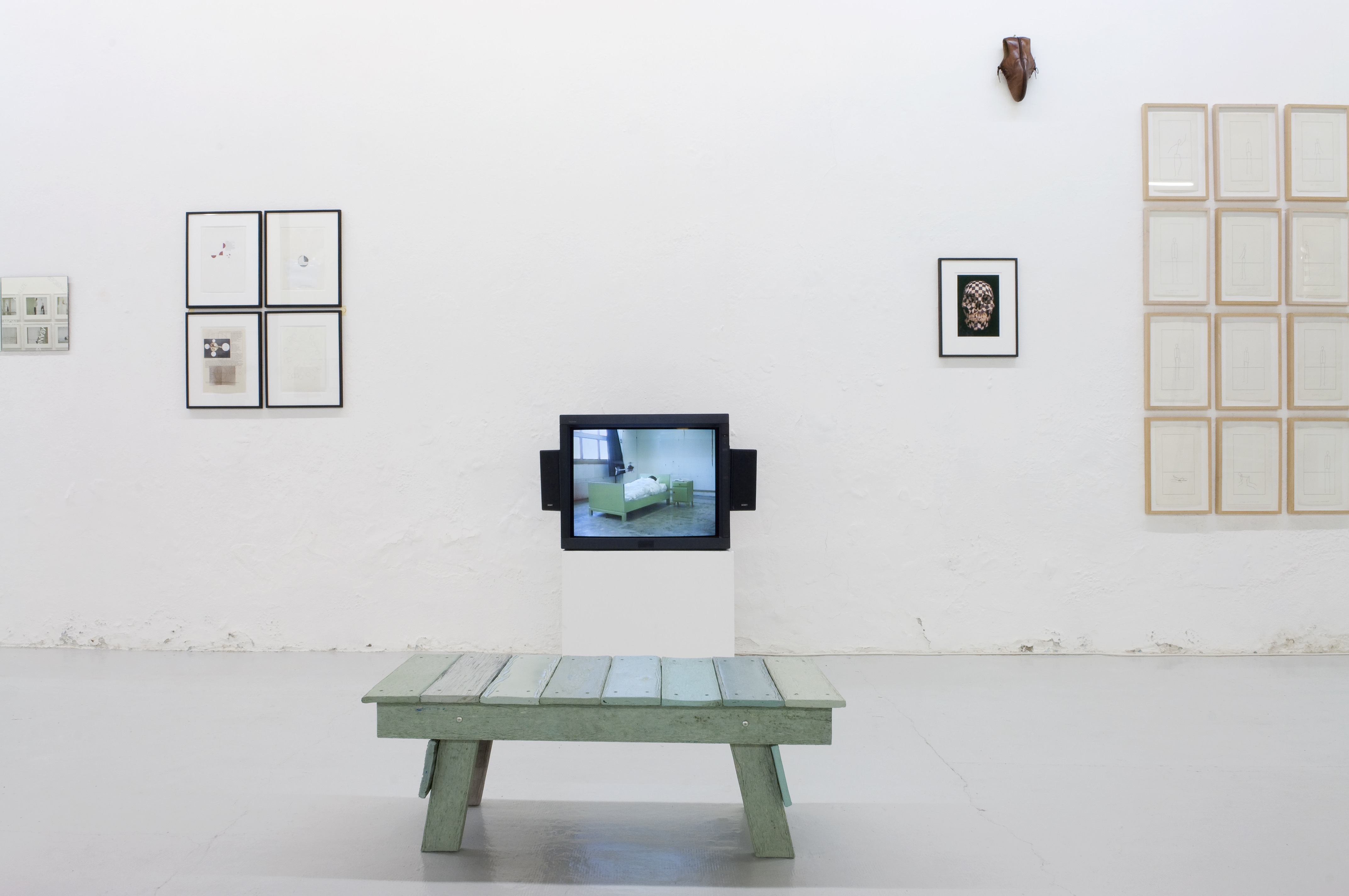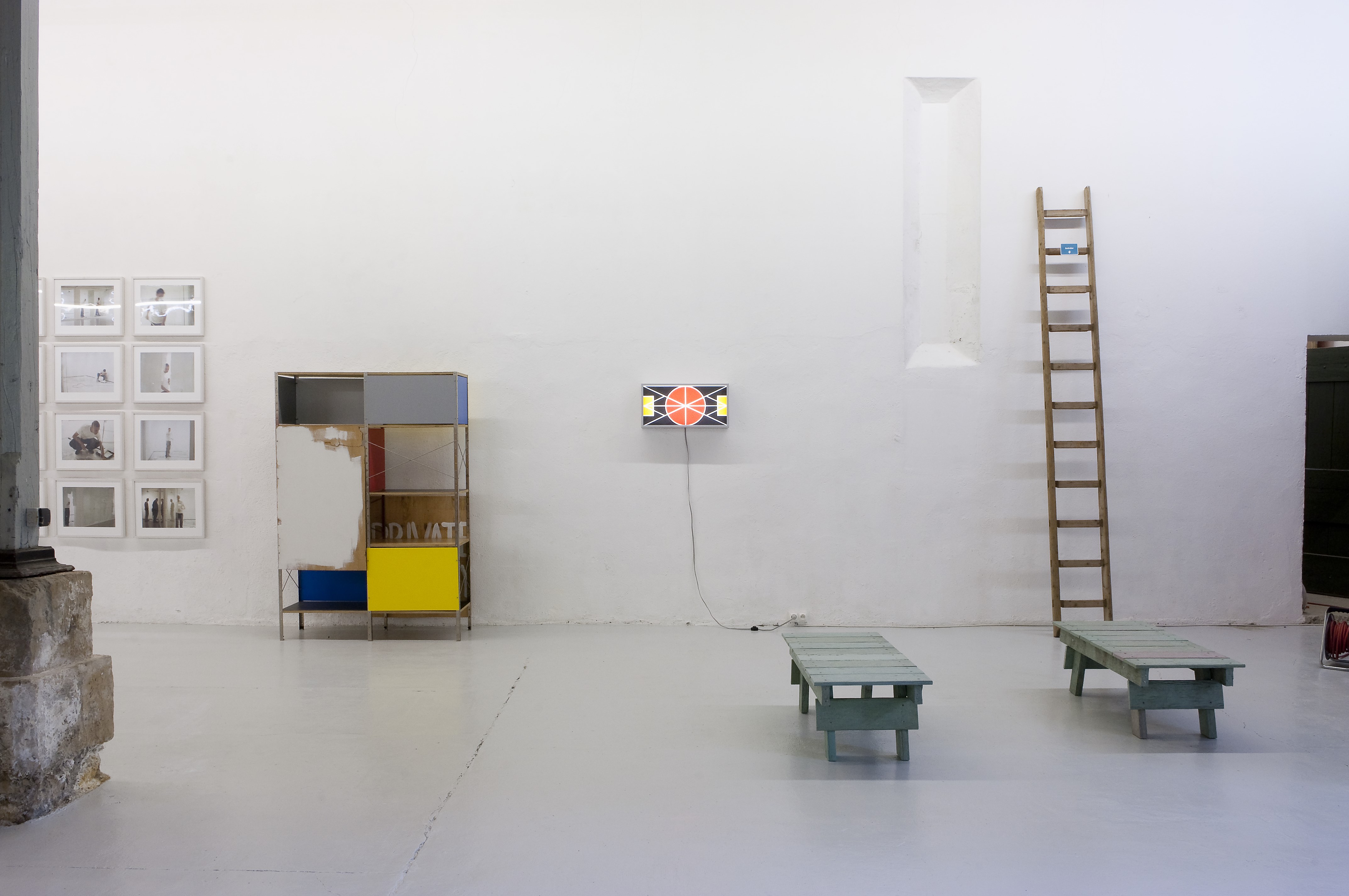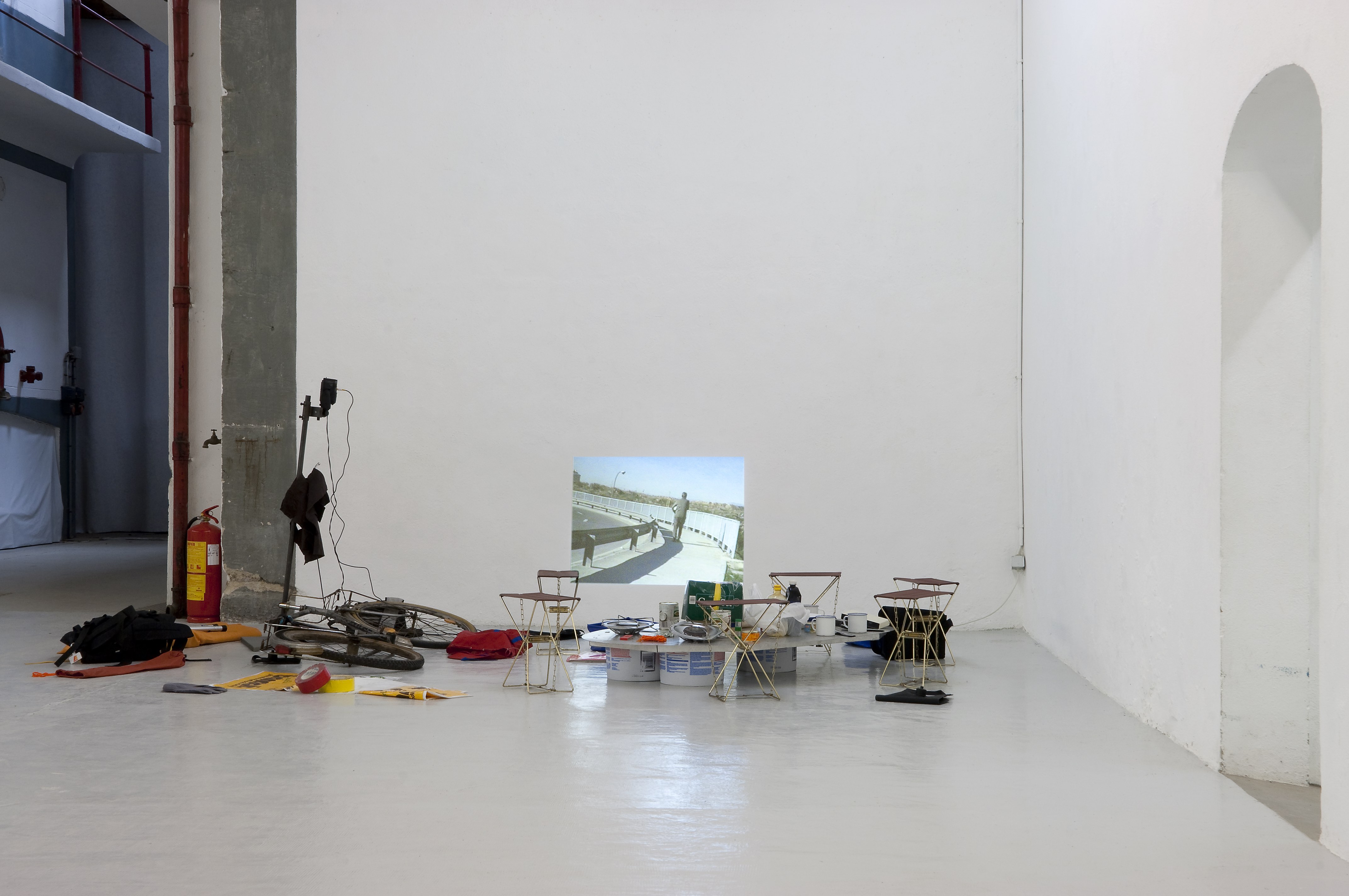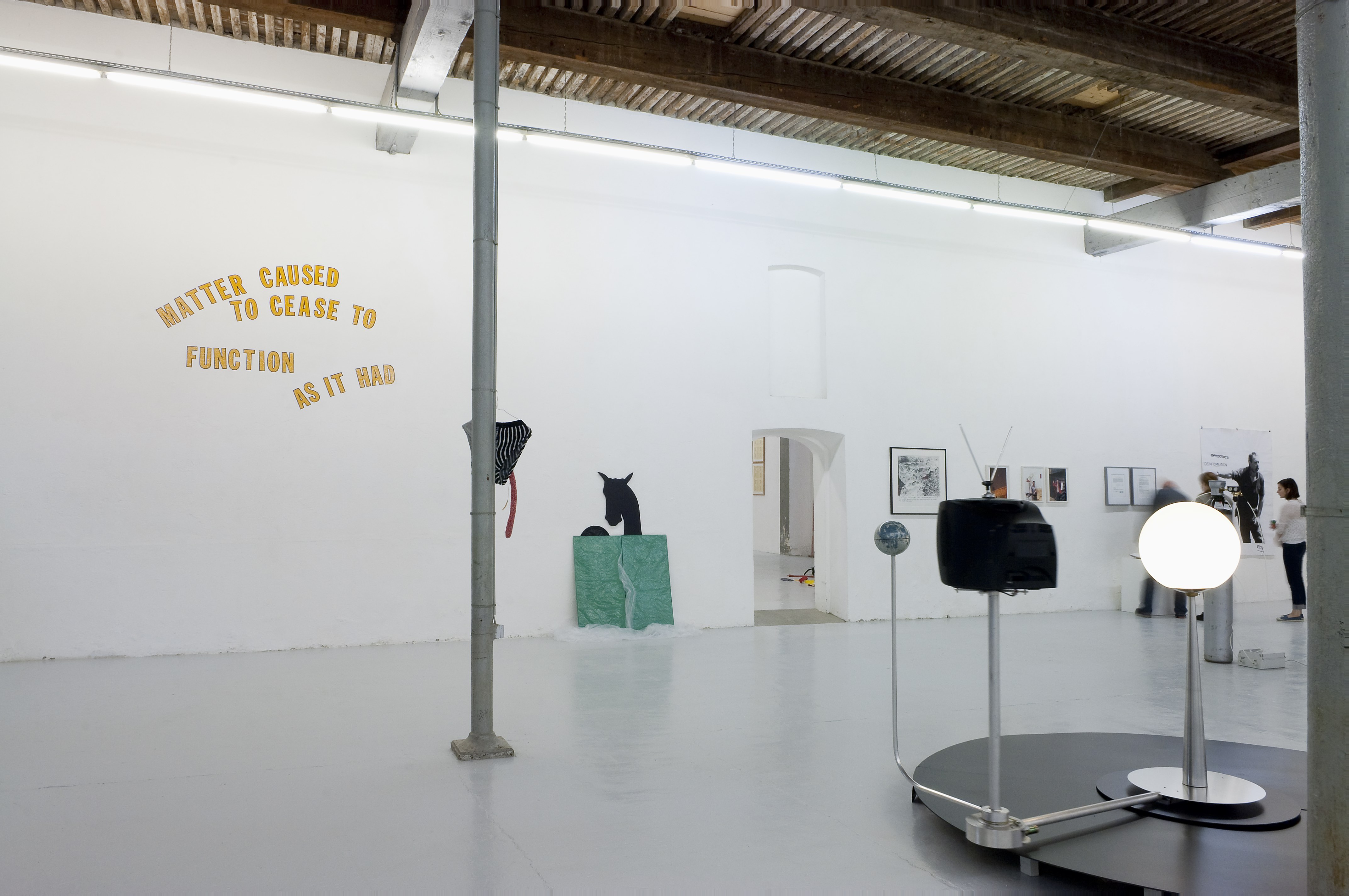 About the Klosterfelde collection
The Klosterfelde family, based in Hamburg, Berlin and Marseillan, is involved in the world of art through the management of galleries, the publication of editions and artists' books. In parallel with this daily professional commitment, they have brought together over time an impressive collection of contemporary art. Beyond the works, they also and especially wove a particularly close relationship with some artists and not least. Helga Maria Klosterfelde was very close to Hanne Darboven as well as artists with whom she made editions, such as Rosemarie Trockel, Matt Mullican, Rirkrit Tiravanija. Outstanding figures of art are present in an exceptional way in their collection.
Matthew Antezzo
Robert Barry
Thomas Bayrle
John Bock
Cosima Von Bonin
Martin Boyce
Tobias Buche
Hanne Darboven
Elmgreen & Dragset
Lara Favaretto
General Idea
Isa Genzken
Felix Gonzalez-Torres
Dan Graham
Richard Hamilton
Christian Jankowski
Joseph Kosuth
Edward Krasinski
Jonas Lipps
Matt Mullican
Henrik Olesen
Gabriel Orozco
Manfred Pernice
Dan Peterman
Kirsten Pieroth
Steven Pippin
Sigmar Polke
Bridget Riley
Kay Rosen
Roman Signer
Andreas Slominski
Vibeke Tandberg
Wolfgang Tillmans
Rirkrit Tiravanija / Philippe Parreno
Rosemarie Trockel
Jorinde Voigt
Andy Warhol
Lawrence Weiner
Franz West
Wols
External links