Americans in New York 3 / Lisa Oppenheim, Matthew Buckingham, Hank Willis Thomas
Galerie Michel Rein, Paris — October-November 2014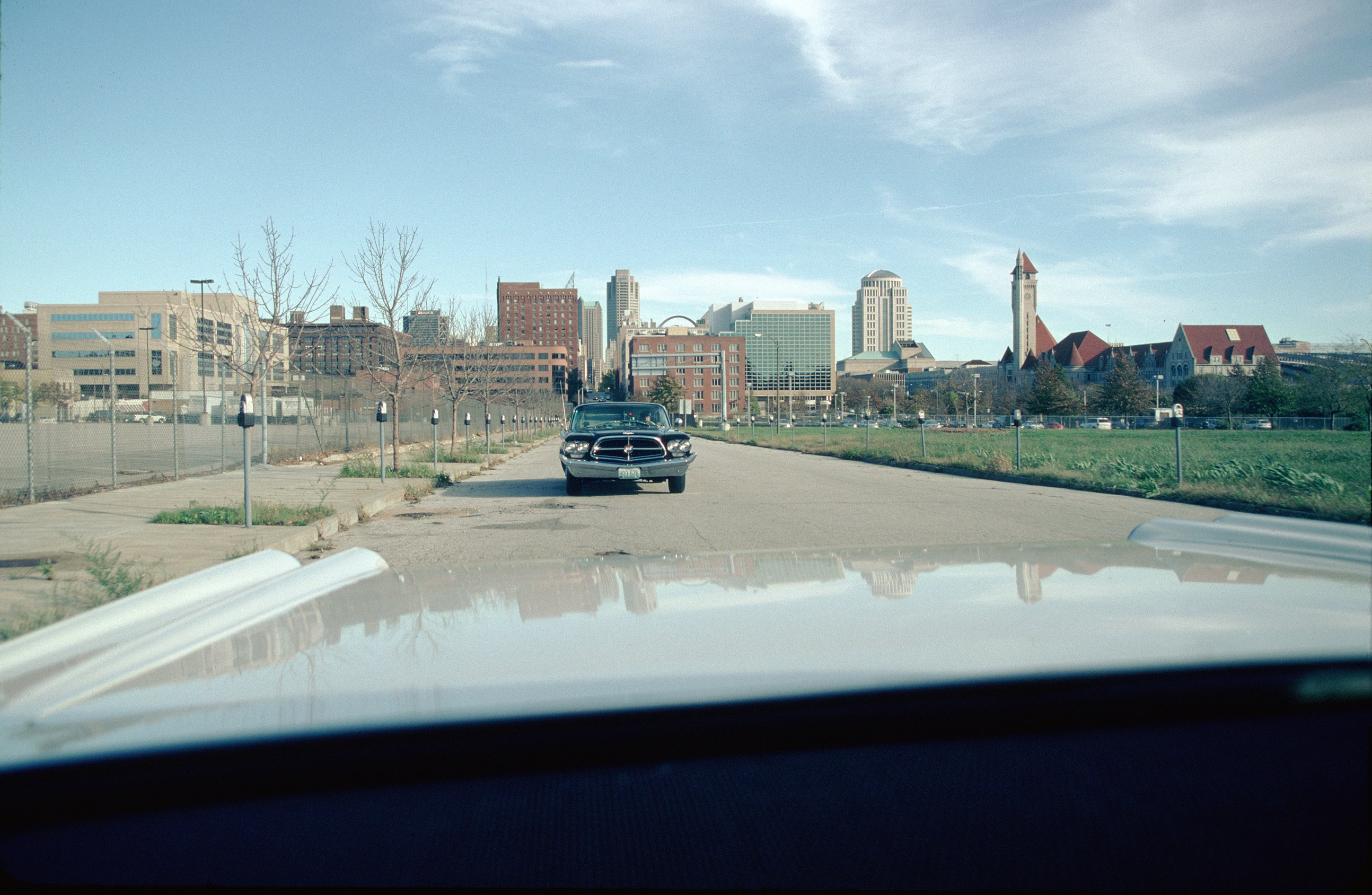 Never two without three, it is said, according to this conviction, which would require that an act must be performed three times in order for it to succeed. Except that in this very specific case the first two episodes were successes according to the general opinion. It is for this reason that we are on the eve of a third season. Same title but the protagonists have changed again. The pretext remains analogous, but the twinship stops there. New York, the essential capital of contemporary art, always offers a reinvigorated and revitalized scene. New York is not America said, but America needs New York to exist globally, this is what this exhibition will try to prove in the form of some slices of actuality with a strong relent of contextualization. The three invited artists, use alternately the image, fixed or animated, to tell, a split identity, a tense link between the private and the public, between personal narrative and collective history, between politics as a private fight and the commitment par excellence and the way it rubs off on the place of the city. In each work presented, there is a coming and going between a story and a generational gaze which imposes an update maintained by a focus so that another purpose to the work of art and its staging takes place.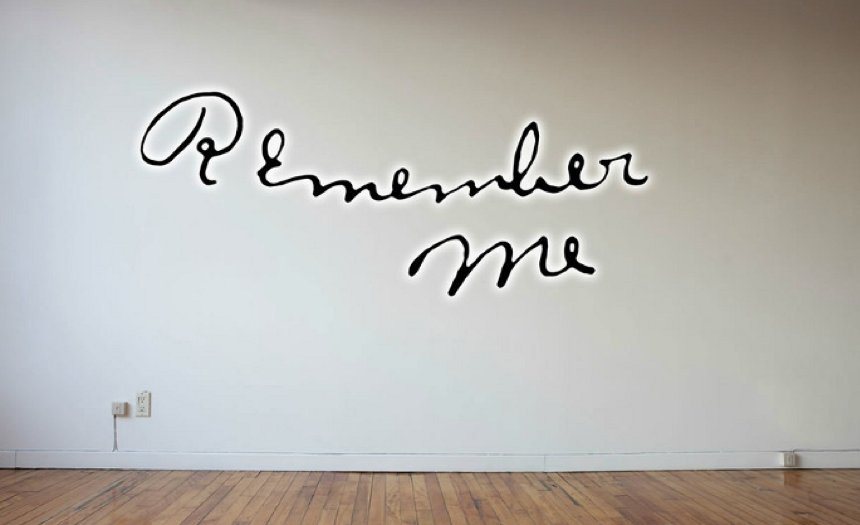 About the artists
Lisa Oppenheim (born in 1975 in New York, where she lives and works) questions and interprets the different techniques of image production and its wide range of meanings. Heir to the conceptual movement, she develops a constant dialogue between the photographic process and its object, using images as recent as very old. Thus, it translates and transforms them, by means of processes that value both the content of the image and the original context and the reason for its liminal existence. Lisa Oppenheim has participated in numerous group and solo exhibitions, including the Museum of Modern Art and the New Museum in New York City, the Guggenheim Museum Bilbao in Spain, and the Royal Academy of Arts in London.
Matthew Buckingham (born 1963 in Nevada, Iowa, lives and works in New York) questions the relationship we have with history. It highlights the understanding we have of it and the value of objectivity we give it, and it reinterprets the historical facts to better interrogate various documents and images and to put them in different perspectives.
Matthew Buckingham's work has been the subject of numerous group and solo exhibitions: Hamburger Bahnhof Museum für Gegenwart, Berlin (2007); Lunds Konsthall (2006); Kunstverein und Kunstmuseum St Gallen (2006); Liverpool Biennial International (2006); Lisson Gallery, London (2005); Museum Moderner Kunst Stiftung Ludwig, Vienna (2003); PS1 Contemporary Art Center, New York (2002); Murray Guy, New York.
Hank Willis Thomas (born 1976 in Plainfield, NJ, lives and works in NY) uses different mediums to explore African-American identity, its history, and the racial and social issues that are related. Inspired by the work of Carrie Mae Weems, Lorna Simpson, and her mother, photographer Deborah Willis, he uses popular language and imagery to address issues that are often overshadowed by our society. The artist places himself as a witness and archaeologist of the visual culture that he dissects to give us to see what the dominant culture says about the world and inversely how, by this one, the world is given to us to see.