65E SALON DE MONTROUGE [POSTPONED]
Beffroi de Montrouge — April 24-May 18, 2021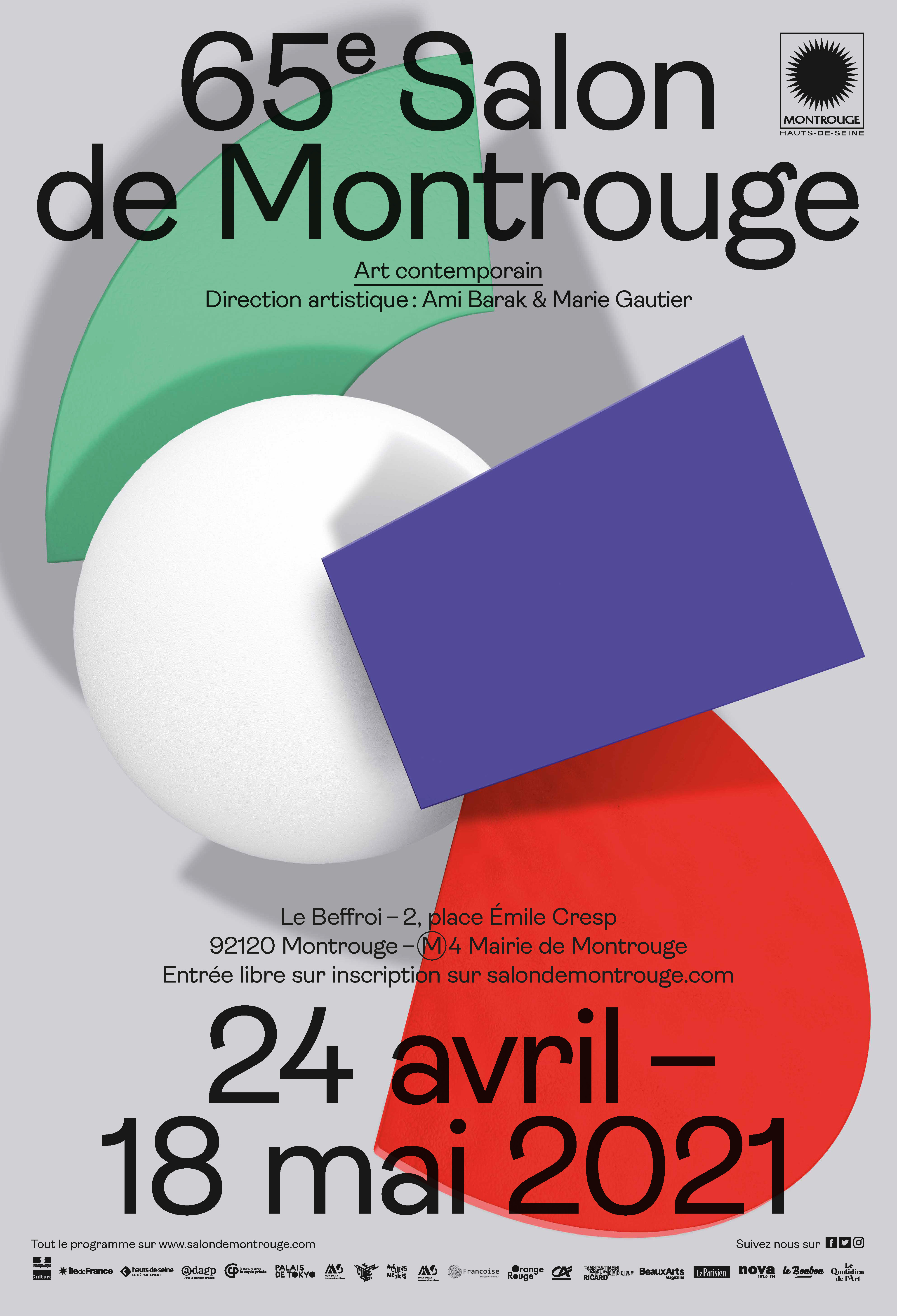 France was not spared by the health crisis that shook the whole world: the lockdown during the Spring of 2020 forced the city of Montrouge to postpone its 65th Salon until 2021. The artists and their projects, as well as the scenography, remain entirely the same. Only the dates have changed. 
Every year, the city of Montrouge celebrates art by welcoming young artists for its Salon. The springtime event has become a high point for the contemporary art scene. This Spring 2021 offers a new chance to discover the bustling creativity of tomorrow's talent. Thanks to the skills of a close-knit team – a talented scenographer, Vincent Le Bourdon, dedicated graphic designers, the Atelier Baudelaire and GeneralPublic, and an artistic direction working closely with the artists – the Salon de Montrouge has established its reputation by promoting the work of up-andcoming artists. 
For each edition, we form a committee comprised of leading figures on the contemporary art scene who select the candidates. It is fundamental that this selection should reflect multiple and knowledgeable viewpoints – we want to present young talent in all its diversity. 
The committee has distinguished itself by its excellent choices, led by high standards and a comprehensive vision. Taking into account the high quality of the contending works for this 65th edition, the committee has selected 50 artists – 29 women, 18 men and 3 collectives. Alongside artists born in France, the international selection testifies to the strong links that young artists from Brazil, Cameroon, China, Colombia, the Ivory Coast, Spain, the United States, Japan and Tunisia have forged with the French artistic field. 
Each artist collaborated with the artistic direction to design projects relevant to the context of this edition. The financial assistance brought to us by choice partners, committed to supporting emerging creation, enabled us to accompany the artists in producing original works for the Salon. A selection of authors contributes to the Salon's history by writing the texts included in the catalogue. 
2021's visual identity was designed by Atelier Baudelaire and GeneralPublic. Its 3D-inspired graphic design is constructed around this edition's number – 65 – which, like in previous years, takes the form of a recurring cut-out paper mobile. 
Vincent Le Bourdon's lavish scenography adapts to and welcomes the work of each artist through its use of modules. Through a play on diagonals, zigzags and openings, he immerses viewers into a cartography of contemporary creation, through a three-part reflection in which an ongoing dialogue takes place between artistic practices and the various themes they address. 
This year, we have invited 10 artists (including two duos) who took part in previous editions and whose work will be exhibited on street furniture (MUPI). From April 15th to 21st 2021, passers-by will discover various reproductions of these works in the city. Information is accessible via a QR code.
The invited artists are: Sabrina Belouaar, Elsa & Johanna, Simohammed Fettaka, Agnès Geoffray, the Chevalme sisters, Jean-Michel Pancin, Baptiste Rabichon, Savina Topurska.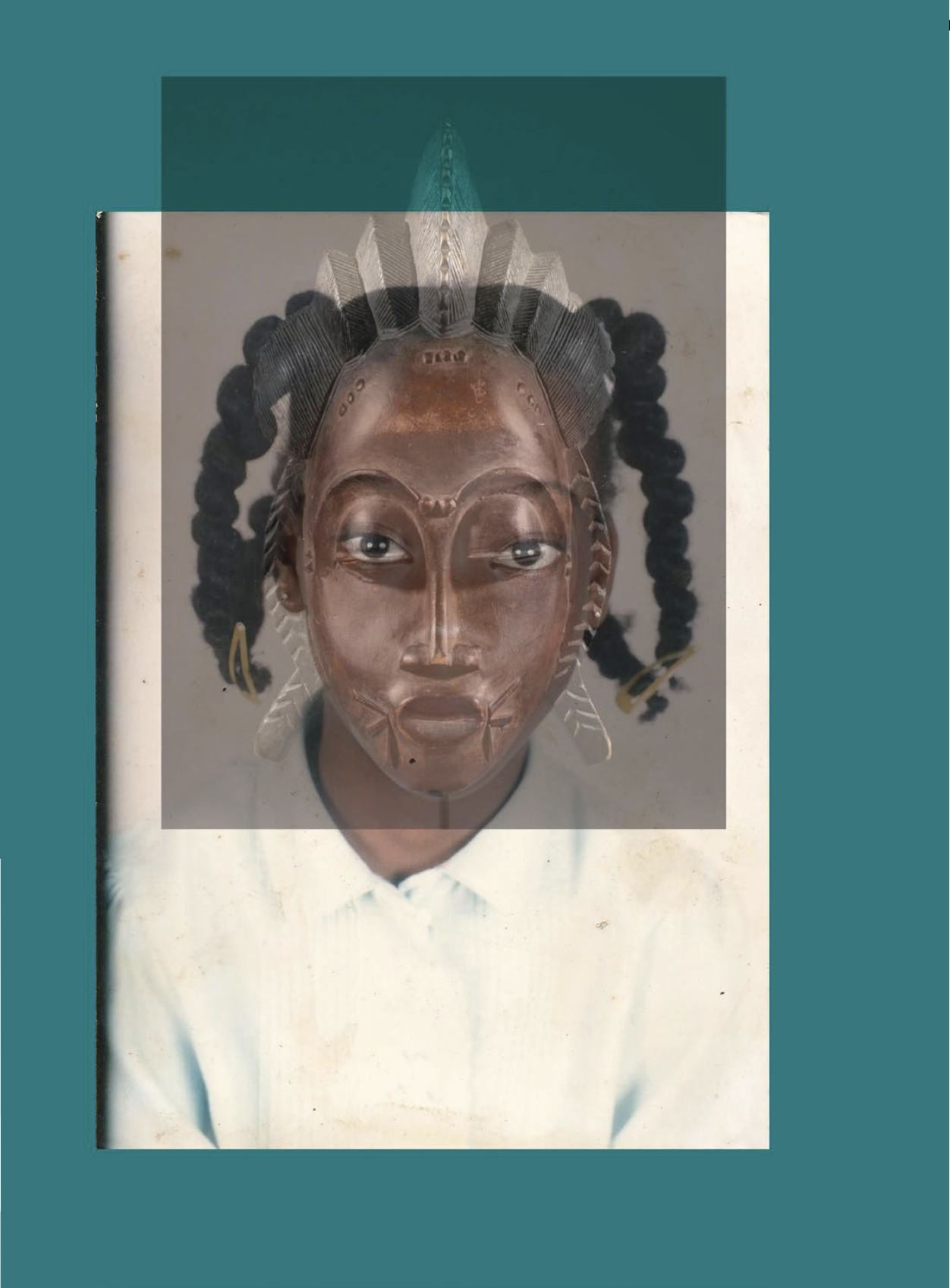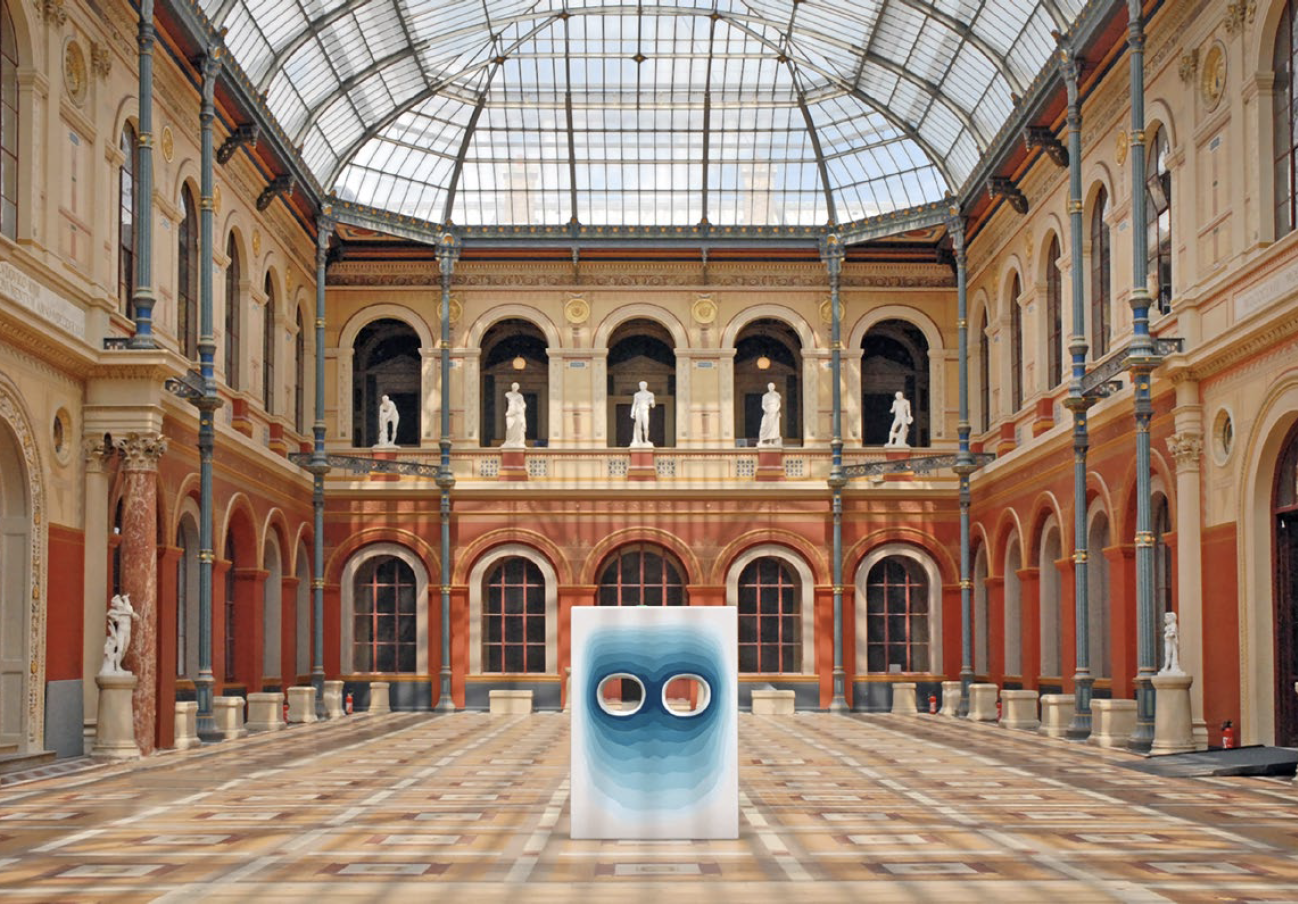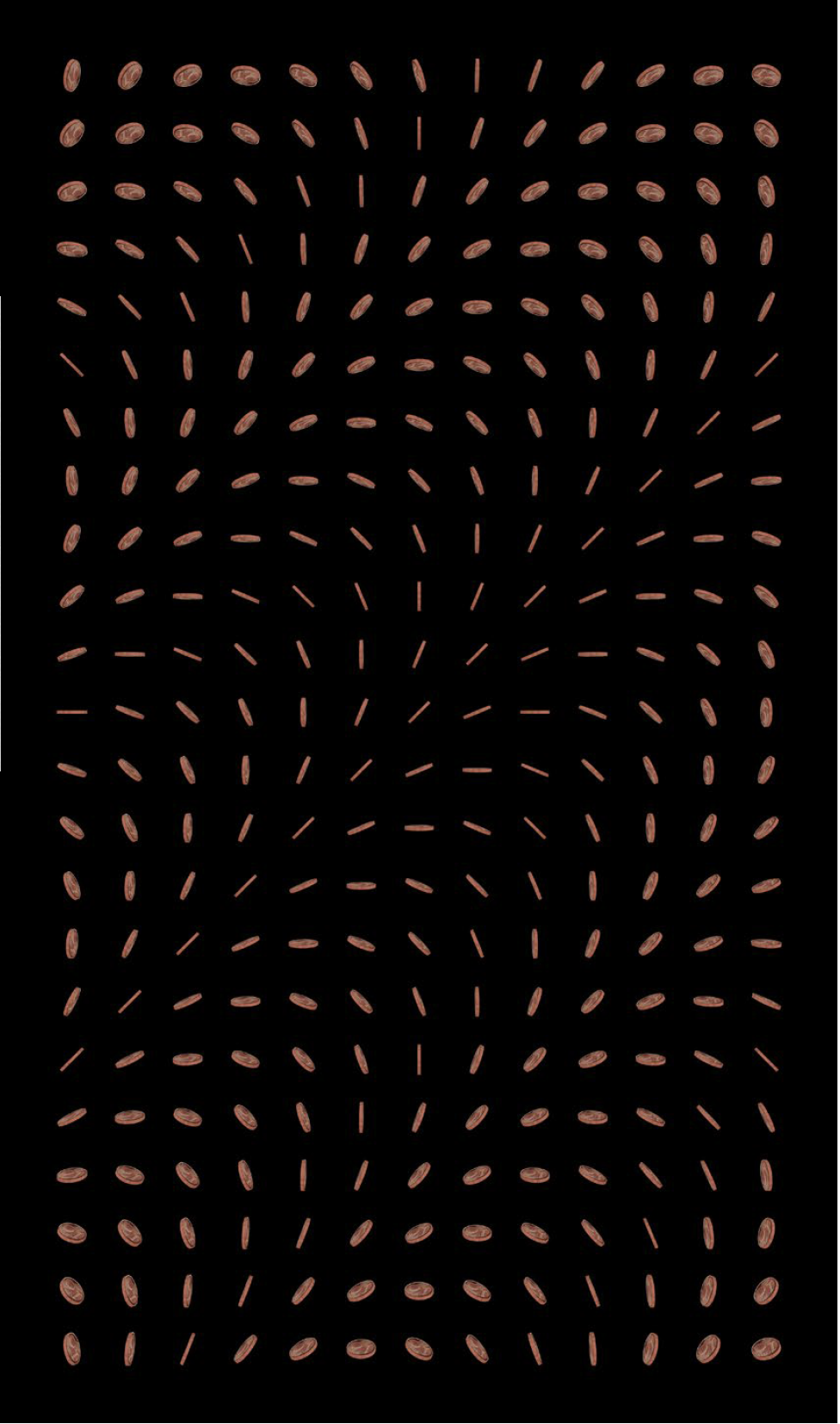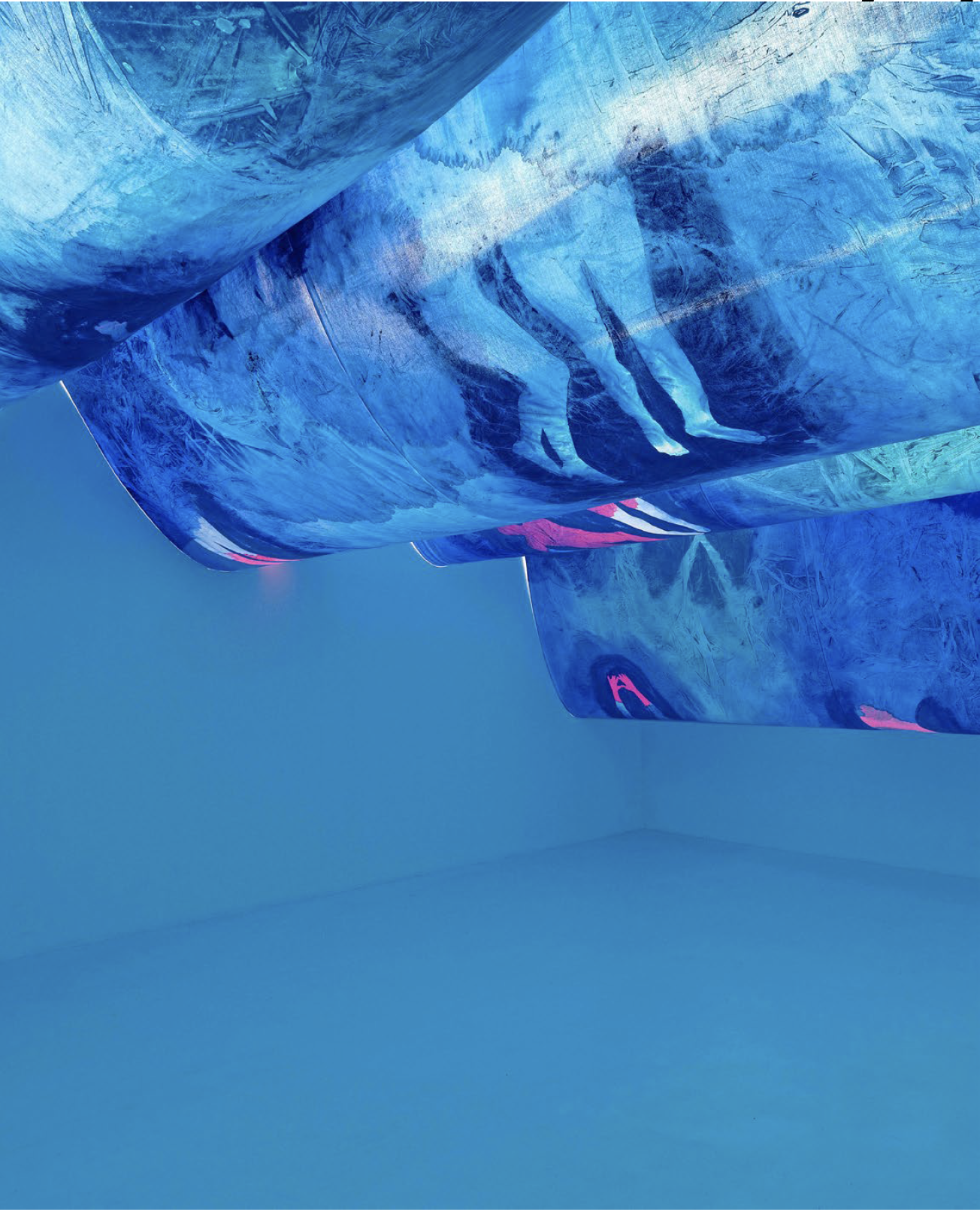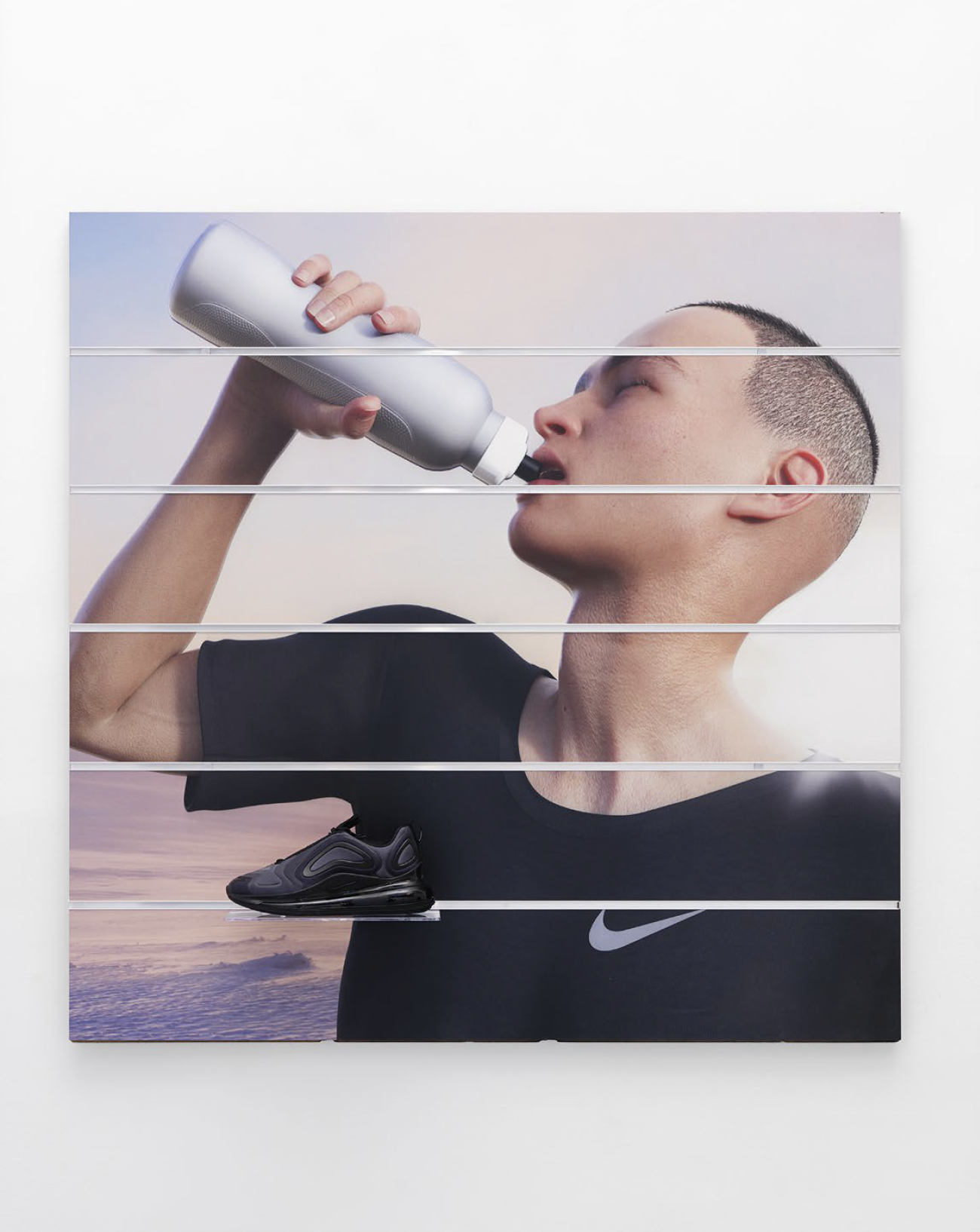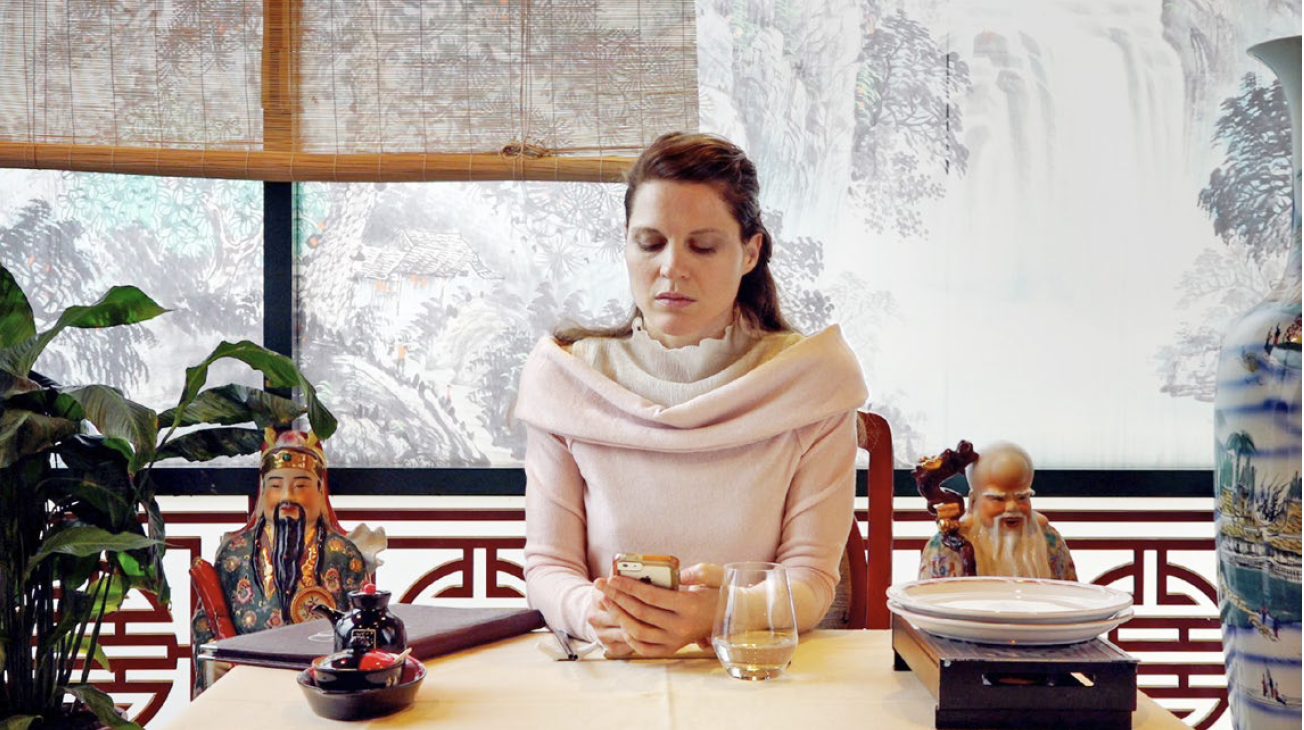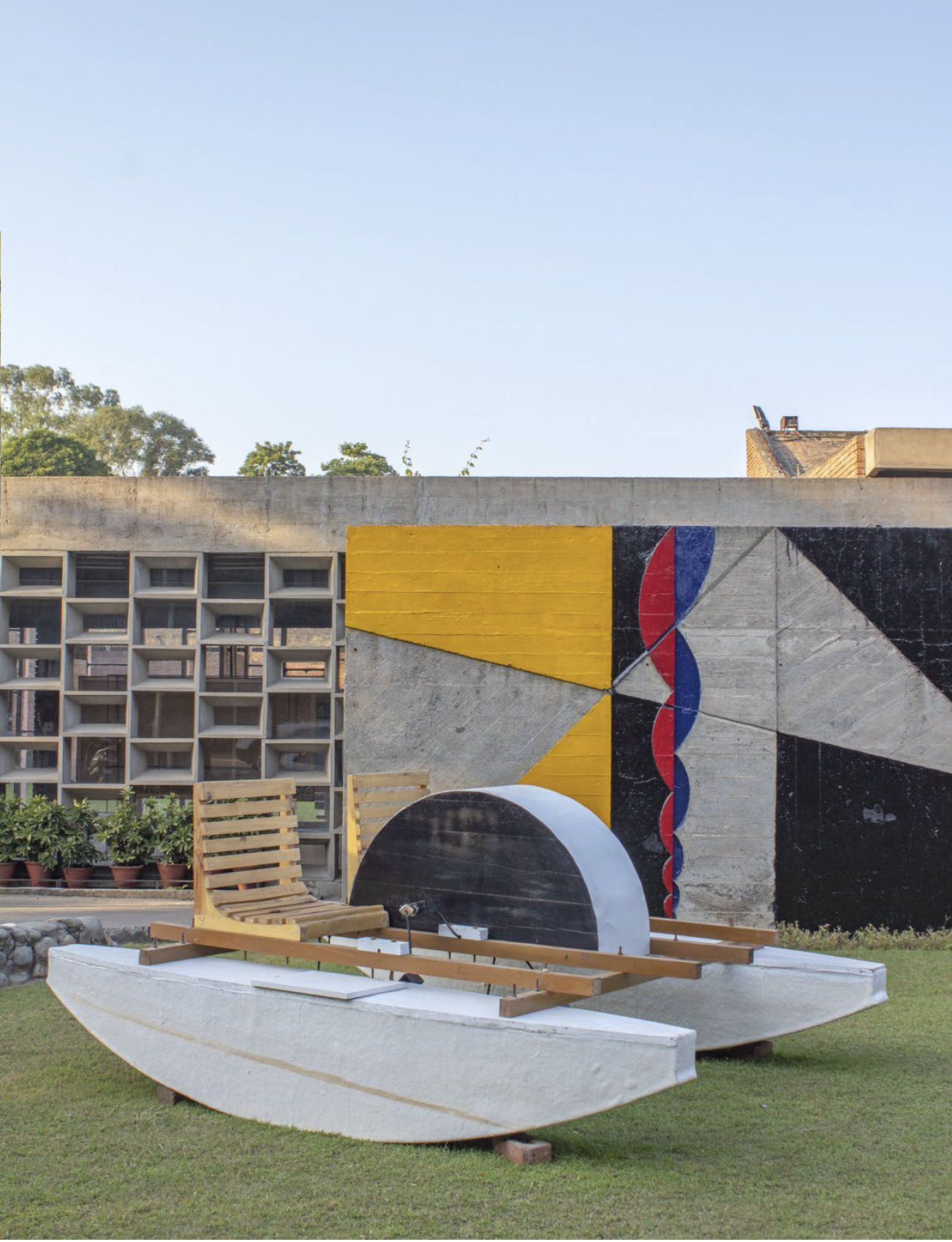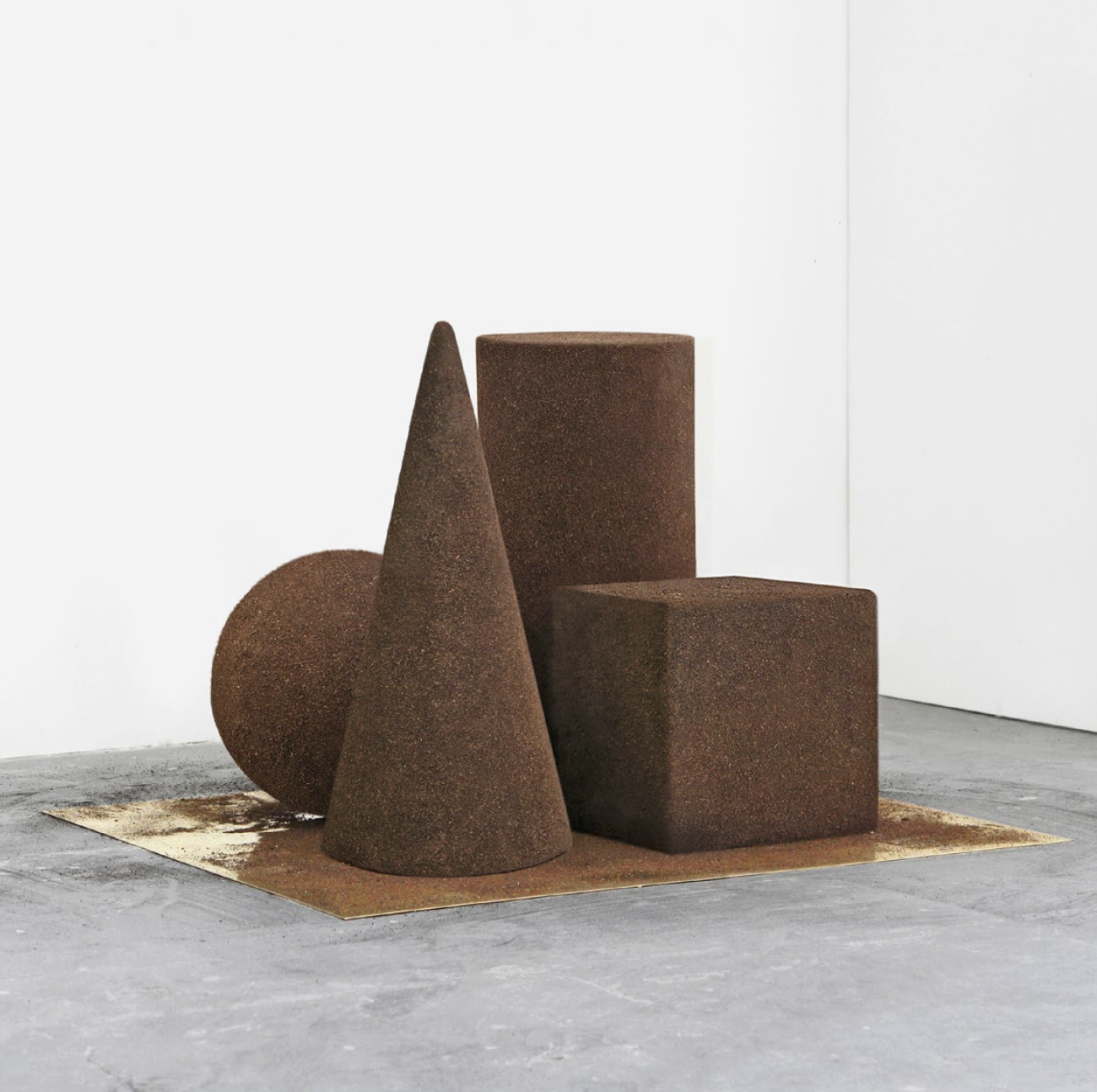 Adrien Menu - Alexandra Devaux - Alice Louradour - Ana Tamayo - Anaïs-Tohé Commaret - Araks Sahakyan Gasparyan & Ramón Rico Carpena - Aude Anquetil - Ben Elliot - Bertrand Flanet - Camila Rodríguez Triana - Camille Beauplan - Célia Nkala - Charlotte Denamur - Charlotte Nicoli - Charlotte Vitaioli - Côme Clérino - comma (Clémence Choquet, Mickaël Gamio) - Flora Citroën - Gaadjika - Gaspar Willmann - Guillaume Bouisset - Hatice Pinarbasi - Hedi Ladjimi - Hilary Galbreaith - Jean Roméo Kamptchouang - Jordan Madlon - Julien Ziegler - Juliette Dominati - Lívia Melzi - Lorraine Féline - Louise Aleksiejew - Maxence Stamatiadis - Mélanie Yvon - Pierre Brunet - Pierre Pauze - Pierrick Mouton - Reda Boussella - Segondurante - - Sharon Alfassi - Takeshi Yasura - Tanoé Ackah - Théodora Barat - Thomas Guillemet - Valentine Franc - Yoann Estevenin - Yue Yuan - Yuni Hong Charpe - Yuyan Wang
External links