Opline Prize 2019 Launching
White Night 5 October
EP7 Paris — October 5-November 16, 2019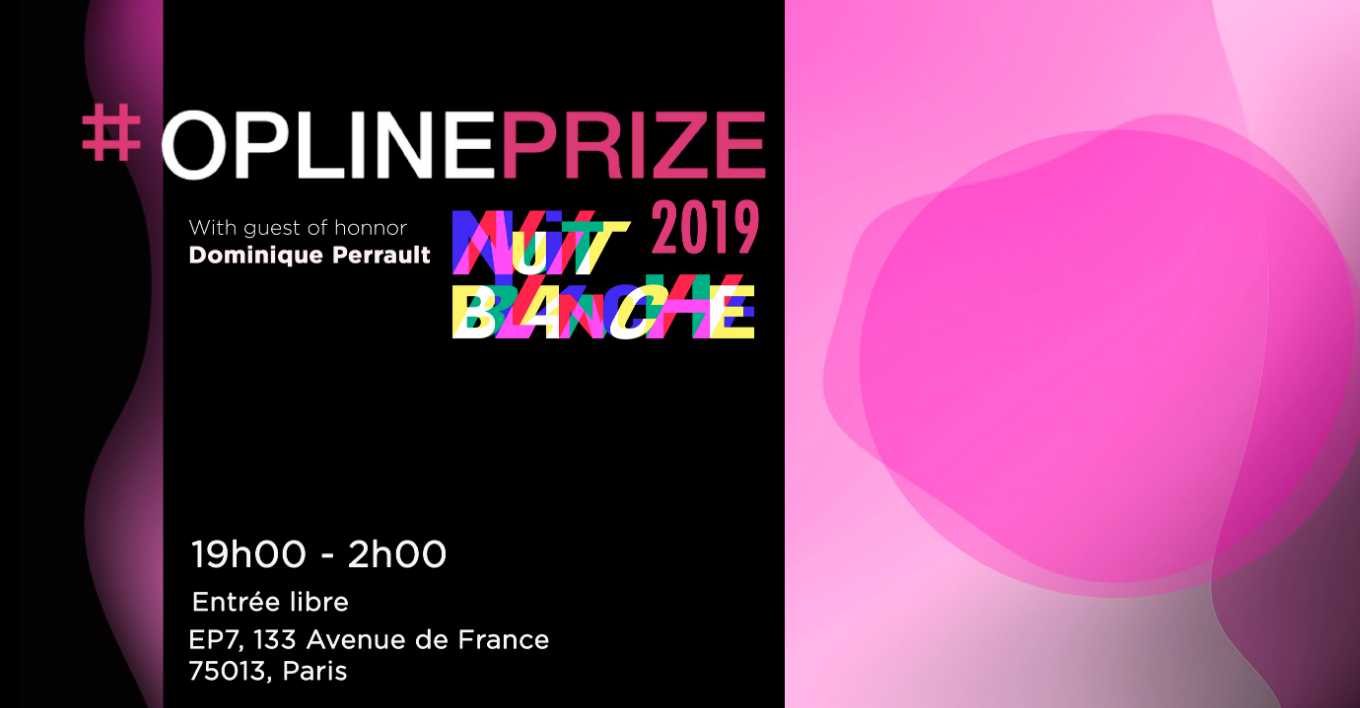 As part of Nuit Blanche, Opline Prize proposes a global event entitled New Territories. On the facade, in the heart of the public space and visible by the bike path, the sidewalk and the road, a monumental projection presents the BOOKs of the artists nominated for the OplinePrize 2019 award. Inside MOBILITY, an immersive luminous installation born from a co-design approach between Opline's guest artists and high commissioners. MOBILITY imagines a mobile city, a vision of urban space in constant mobility. Shanghai, Paris, New York are no longer those cities with buildings inked in the earth. They have become liquid cities, constantly moving around the globe. Cities move around the earth and adapt their course and their form to the different external phenomena. Migratory flows, climate, resource, and culture are therefore the vectors by which they decide on their cartographic progression.
Vote for our candidate Nathalie Talec.
Votes open from October 5, 2019 to November 16, 2019.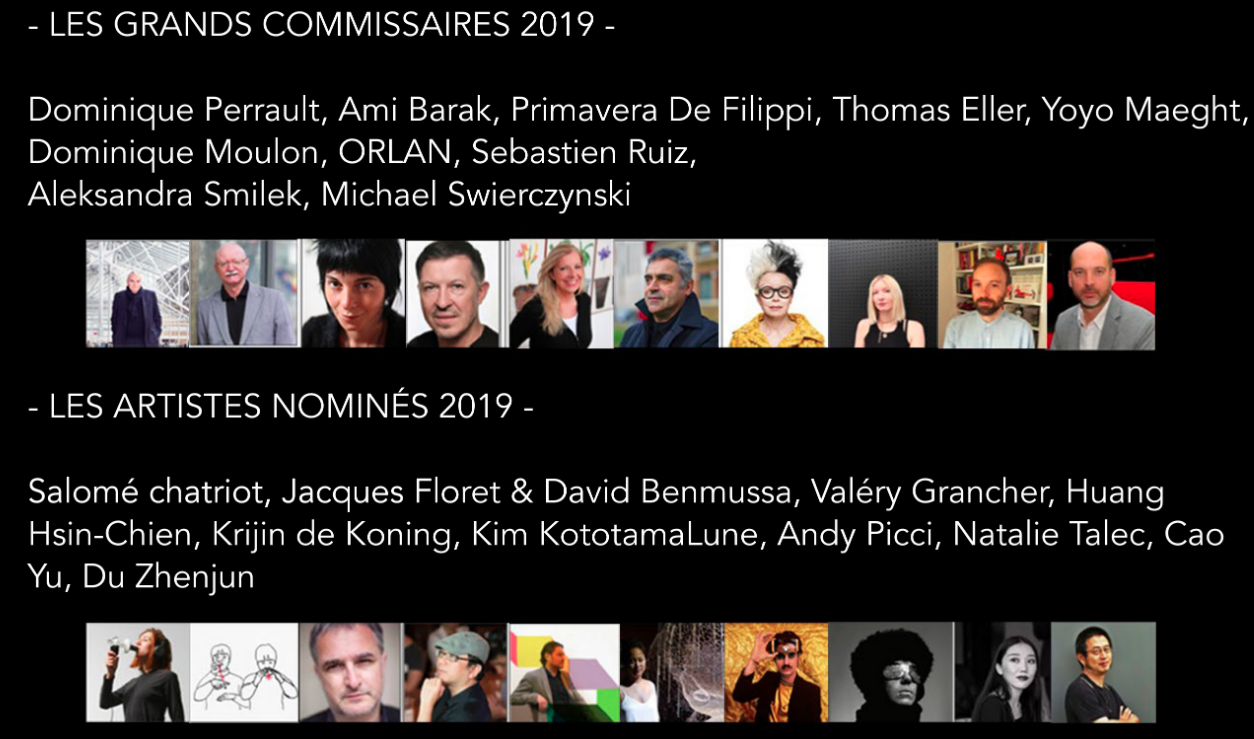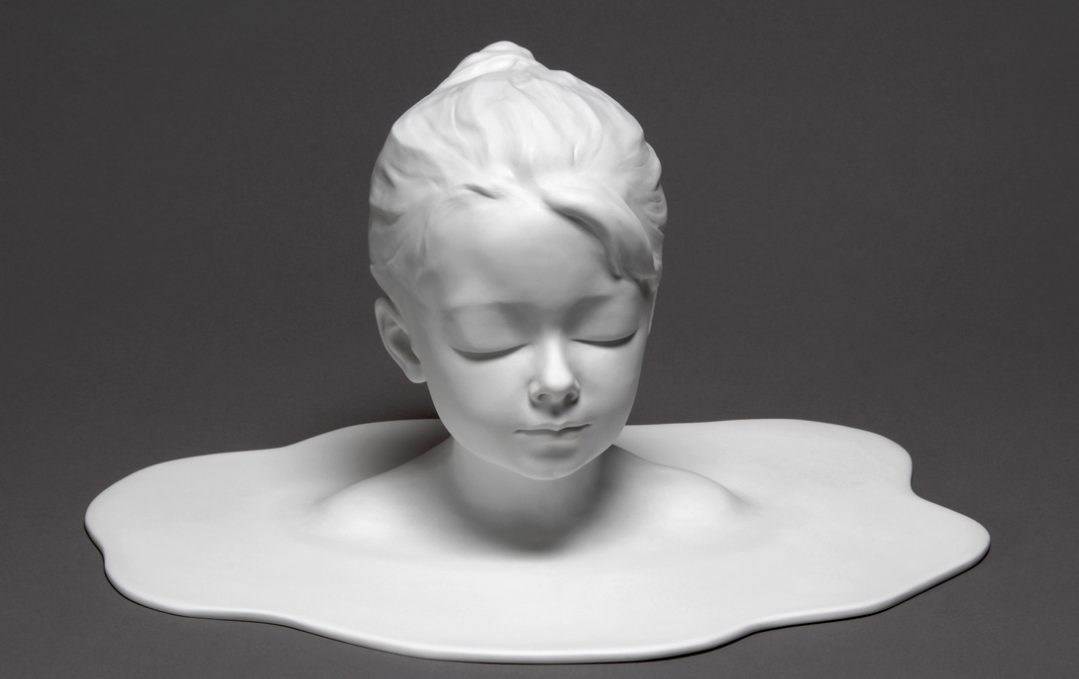 External links